Drew Buhr, CISSP, CISA, ISO 27001 LA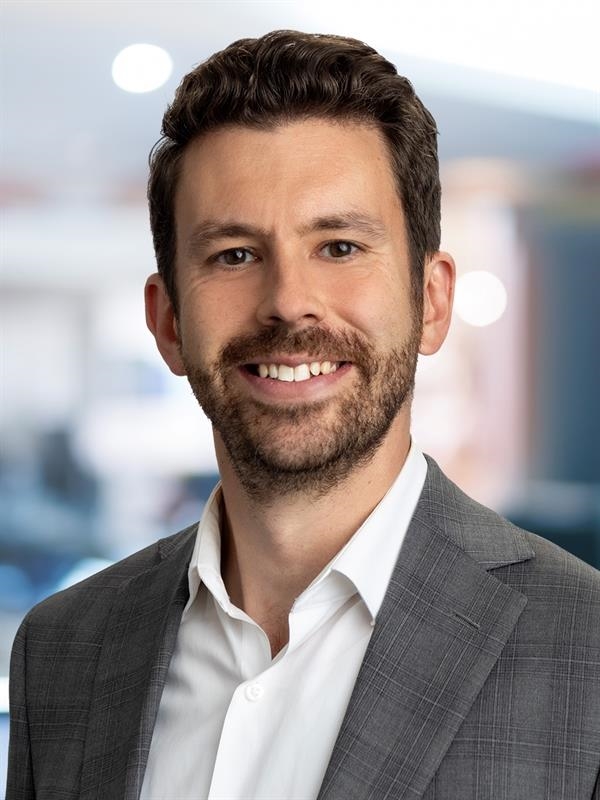 Drew Buhr

, CISSP, CISA, ISO 27001 LA
Partner
Drew is MNP's National Cyber Security Assessment Lead, Digital Services. Based in Edmonton, he leads the Cyber Security practice for Alberta. With close to two decades of experience, Drew helps organizations with critical IT systems or sensitive information that are looking to build or enhance their cyber security programs. He tackles difficult technical security challenges while effectively communicating results to senior management in understandable business language. While Drew has a strong technical networking and infrastructure background, he also brings a broad understanding of IT to his role. He helps clients solve their cyber security challenges related to strategy, governance, risk management and compliance.
His services include cyber security audits, cyber security risk assessments, cyber security strategies and roadmaps, offensive security (penetration testing), cyber security strategy and governance, and network security architecture, design and operations.
Drew works with public and private sector organizations to help them better understand their cyber security risks and increase their security maturity. He helps post-secondary educational institutions, financial institutions, provincial governments – ministries, agencies, boards and commissions, municipalities, and businesses in the oil and gas, professional services, property management, insurance, and construction industries.
Drew earned a Bachelor of Applied Information Systems Technology (BaIST) from the Northern Alberta Institute of Technology (NAIT) and a Master of Information System Security Management (MSc) from Concordia University College of Alberta. He is a Certified Information Security Auditor (CISA), Certified Information Systems Security Professional (CISSP), ISO / IEC 27001 Lead Auditor (ISO 27001 LA), and Payment Card Industry (PCI) Qualified Security Assessor (QSA).