Dustin Sundby, MPAcc, CPA, CA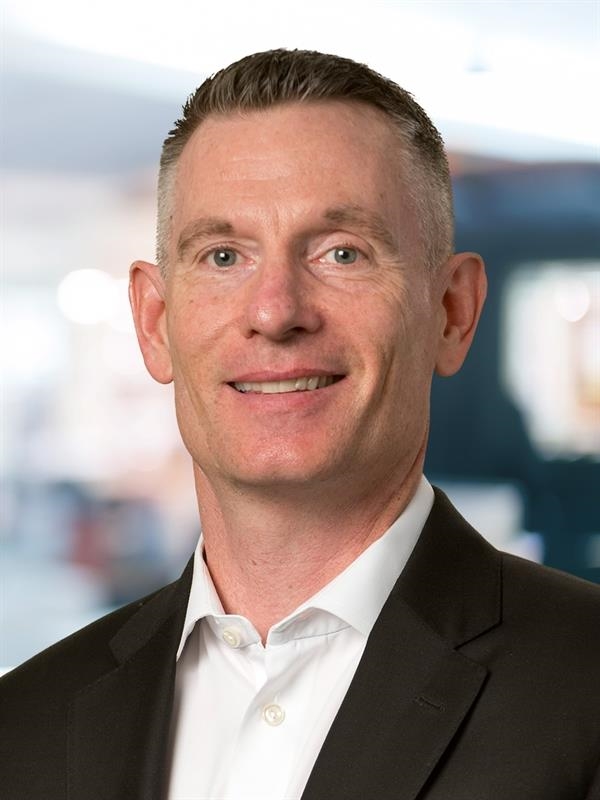 Dustin Sundby

, MPAcc, CPA, CA
Regional Managing Partner
Dustin Sundby, CPA, CA, MPAcc, is the Regional Managing Partner for the Edmonton Region. Dustin has 19 years of experience delivering a full range of Assurance and Business Consulting solutions to public and private clients.
Working with his clients one-on-one, Dustin takes a hands-on approach to develop the most effective strategies for achieving their personal and business goals. Understanding his clients' business needs, he provides tailored solutions in assurance, tax and accounting, as well as in strategic planning and performance management.
Dustin served as Regional Managing Partner for Central Alberta from 2013 to 2016. From 2009 to 2012 he was the firm's National Leader of Oilfield Services.
Dustin received his Bachelor of Commerce and Master of Professional Accounting degrees from the University of Saskatchewan. He is a Chartered Professional Accountant (CPA), qualifying as a Chartered Accountant (CA) in 2001. An active member of the community, Dustin sits on the board of governors for the Red Deer College, is past chair for both the Central Alberta United Way Fundraising committee and the Central Alberta MS Society and is past treasurer of the Red Deer Oilmen's Society.