Dwayne Scott, CGA, CPA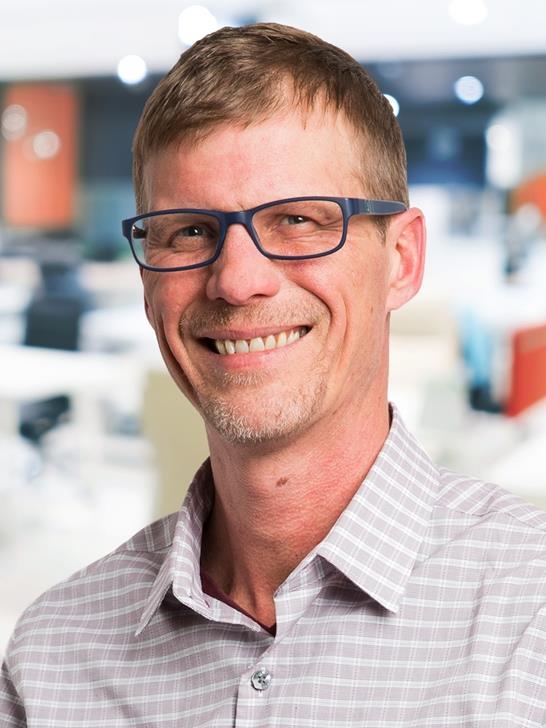 Dwayne Scott

, CGA, CPA
Senior Manager, Assurance and Accounting
Dwayne is a member of MNP's Assurance and Accounting group in Strathroy. With more than two decades of experience in both industry and consulting, Dwayne helps clients in the small business and agricultural sectors maximize their efficiency and profitability.
With a background as a farm operator, Dwayne has experienced similar challenges to many of his clients, allowing him to closely relate to the issues they are dealing with. With unique insights into local market conditions, his experience spans a wide range of areas, including business analysis and planning, annual tax return preparation, and financial statements.
Dwayne earned an accounting and business degree from Fanshawe College in 2000. He is a Chartered Professional Accountant (CPA), qualifying as a Certified General Accountant (CGA) in 2002. Dwayne chairs the Canadian Association of Farm Advisors (CAFA) London chapter.