Edward Olson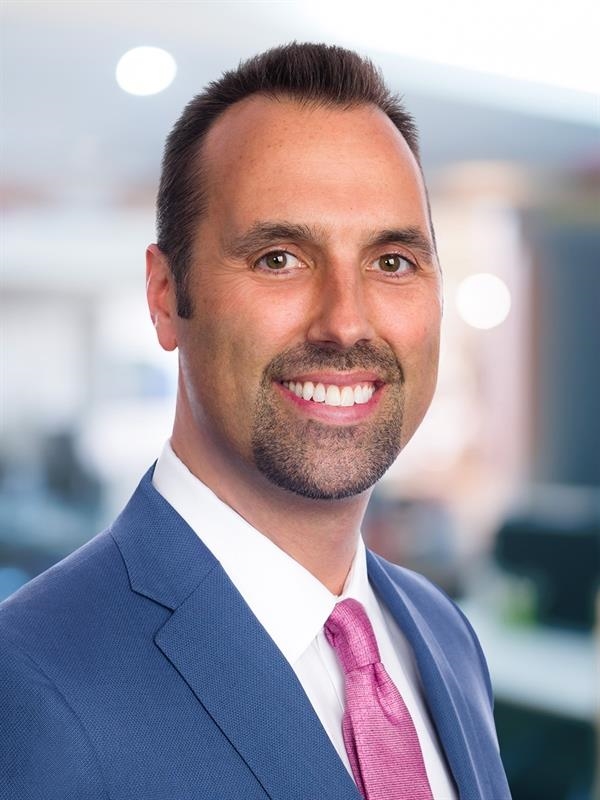 Edward Olson
Partner, Enterprise Risk Services & Leader, Environmental, Social & Governance
Edward Olson is Leader of MNP's Environmental, Social and Governance (ESG) practice and Leader of the Firm's Enterprise Risk Services (ERS) practice for the BC Okanagan region. With more than two decades of Canadian and international experience in both public practice and industry, Edward delivers practical and meaningful business advice to clients in both the private and public sectors.
Edward helps his clients with ESG sustainability awareness and adoption, including identification, measurement, management and reporting of financially material issues. He also provides enterprise risk management, internal audit, corporate governance, regulatory compliance, process efficiency, performance improvement and value for money audits.
Edward works directly with executive leadership teams, boards, internal audit and compliance departments, as well as with industry regulators. He has deep industry experience in utilities, financial services, educational services, the public sector and government and government agencies.
Edward earned a Bachelor of Commerce (BComm Co-op) in accounting from the University of Alberta in 1998. He is a Chartered Professional Accountant (CPA), qualifying as a Chartered Accountant (CA) in Alberta, B.C. and Saskatchewan. Edward is a Certified Internal Auditor (CIA) and member of the Association of Certified Fraud Examiners (CFE). He holds a Global ESG Competent Boards Designation (GCB.D) from Global Competent Boards.