Elsa Ho-Hio-Hen, CPA auditor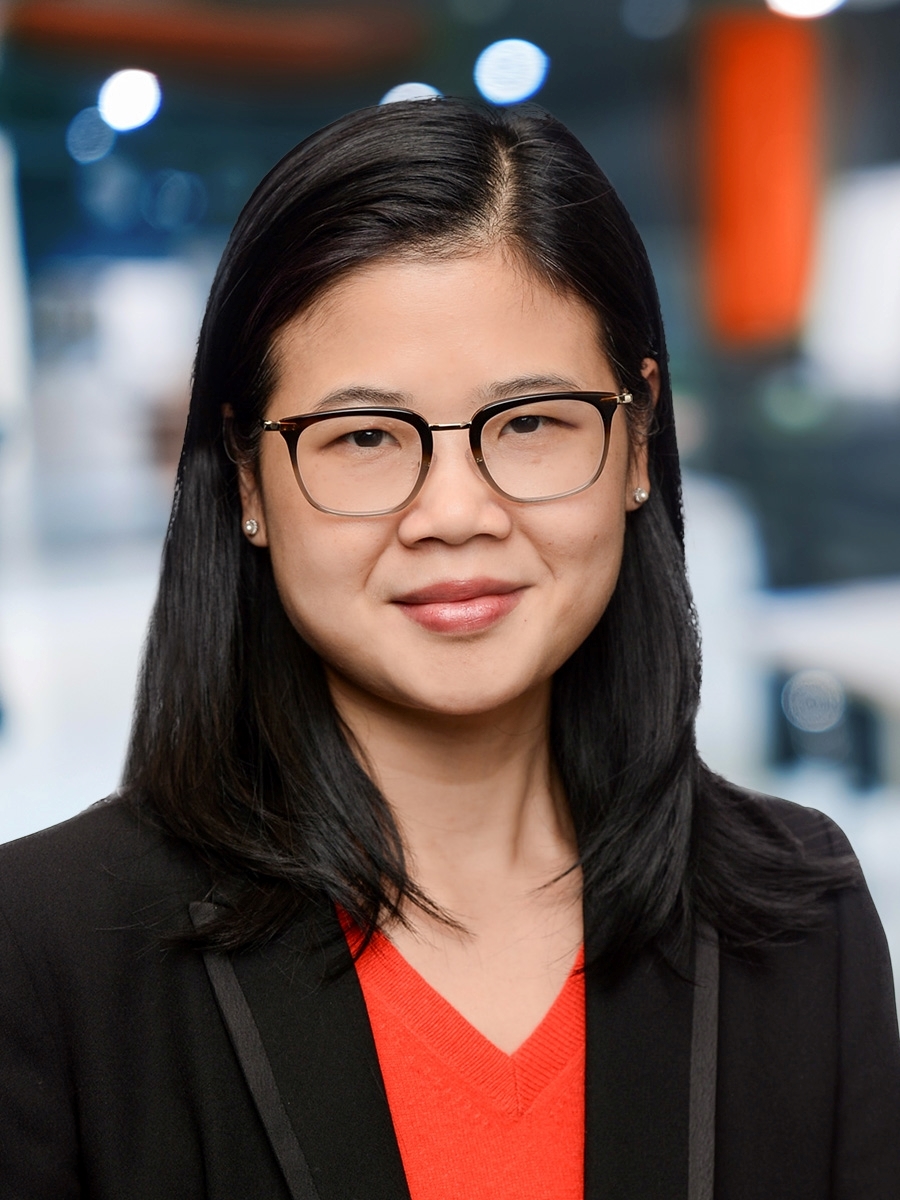 Elsa Ho-Hio-Hen

, CPA auditor
Partner
Elsa Ho-Hio-Hen, CPA auditor, is a Partner with MNP's Assurance Services group in Montréal and a member of the Professionals team in Québec. Committed to client satisfaction, Elsa delivers comprehensive assurance and corporate and personal tax services to help small- to medium-sized businesses and not-for-profit organizations achieve their goals.
Elsa has more than 15 years of experience working with clients in a variety of industries, including manufacturing, retail, health care and real estate. Her services include audits and internal control assessment and improvement as well as strategic business planning. In addition, she advises clients looking to improve their accounting departments, delivering innovative solutions designed specifically to meet their needs and goals.
Building long-term, trusting relationships is a priority for Elsa. She makes a point of being available when clients need her and checks in regularly to ensure they are satisfied with the solutions she develops and are seeing desirable results.
She has a Graduate Diploma in Public Accountancy from École des Hautes Études Commerciales of Montréal and qualified for the CPA auditor designation in 2007.