Eric Girard, CPA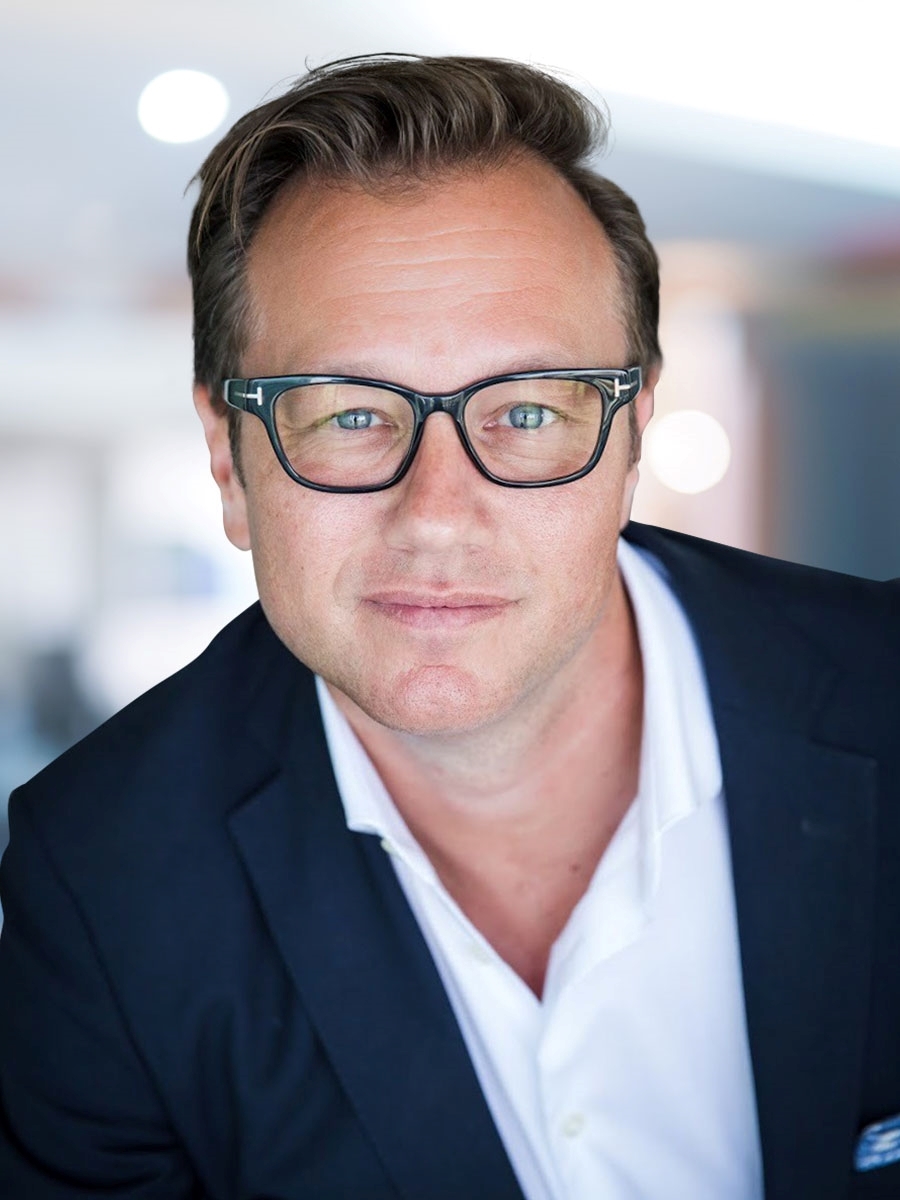 Eric Girard

, CPA
Partner
Eric is a partner and Quebec Market Leader of MNP's Consulting and Digital practices. A trusted advisor, Eric brings a unique service offering to his clients, combining deep consulting knowledge and finance experience with expertise in technology solutions. His primary objective is to help his clients turn challenges into business opportunities. Eric helps clients achieve their strategic objectives by implementing optimal business and financial processes and innovative technologies.
Eric has more than 25 years of experience helping organizations in a variety of industries and sectors, including private, public and para-public sector entities. He has developed expertise working with retail and manufacturing companies, financial institutions, not-for-profit organizations, higher education institutions and government at both the federal and provincial levels.
Eric manages large engagements in areas that include financial audits, defining finance function vision structure, assessing business processes, designing future state business processes, and implementing EPM solutions. Prior to joining MNP, Eric was an audit partner with a Big Four firm in Ottawa.
Eric earned a Bachelor of Science in Accounting from l'Université du Québec en Outaouais in 1994. He qualified as a Chartered Professional Accountant (CPA) in 1996.
In 2000, Eric received the Forty under 40 prize, awarded by the Ottawa Business Journal.