Eric Grondin, CPA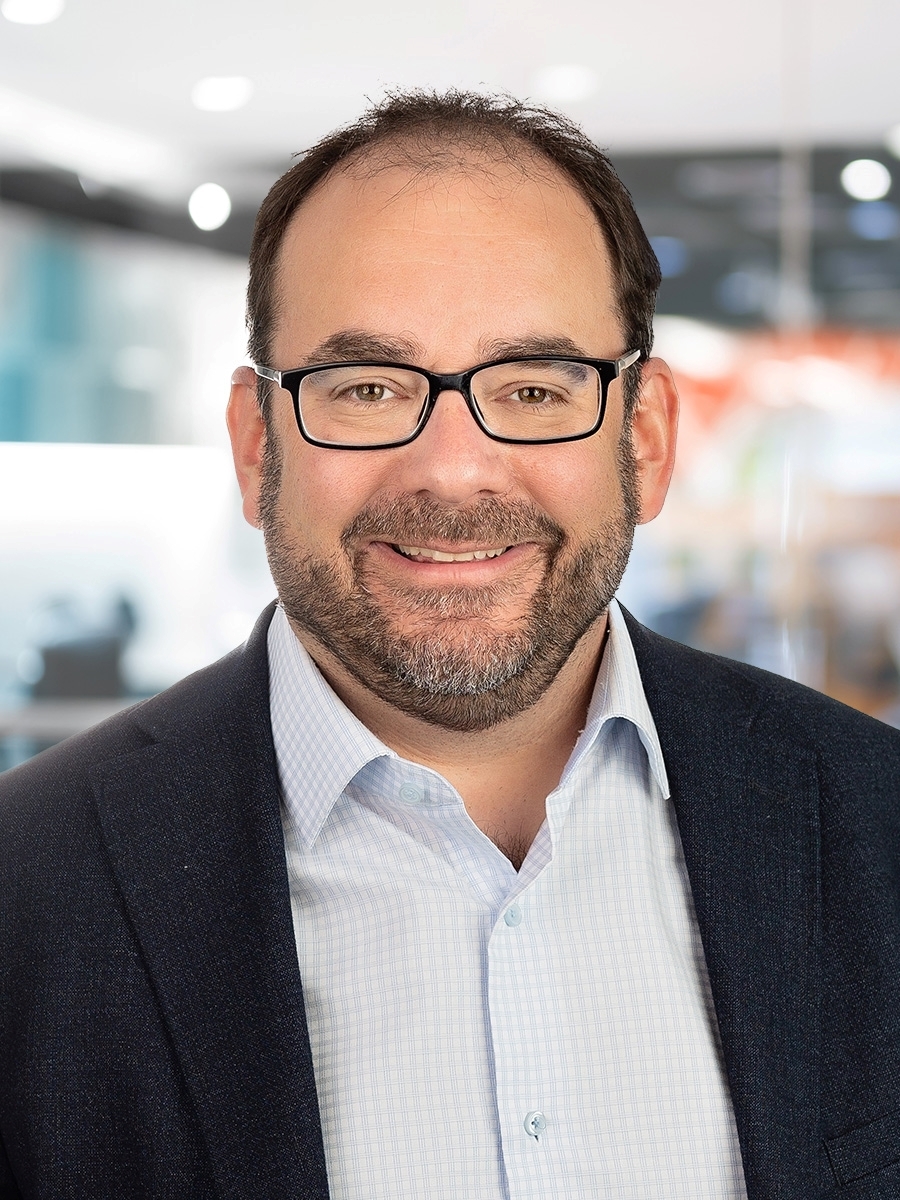 Eric Grondin

, CPA
Managing Director, MNP Corporate Finance, and Regional Managing Partner, South of Québec
Éric Grondin, CPA, is Regional Managing Partner for the MNP offices in Southern Québec, including Sherbrooke, Granby, Cowansville and Farnham. He provides strategic direction for the region and leads the team of professionals providing services to clients.
His team supports a diverse client base with a wide variety of management needs. Boasting more than 20 years of experience, Éric supervises mandates in the following areas:
Management coaching
Recovery and financial reorganization
Financing and cash flow management
Business acquisition and sale
Financial analysis and modeling
Strategic planning
Management system design and implementation
Actively involved in his community and in business development, Éric sits a number of boards of directors and investment committees, has taught buying/selling and starting a business to MBA students as a lecturer at Université de Sherbrooke and chaired the Sherbrooke Chamber of Commerce in 2006 and 2007.