Erin Lalonde, CPA, CA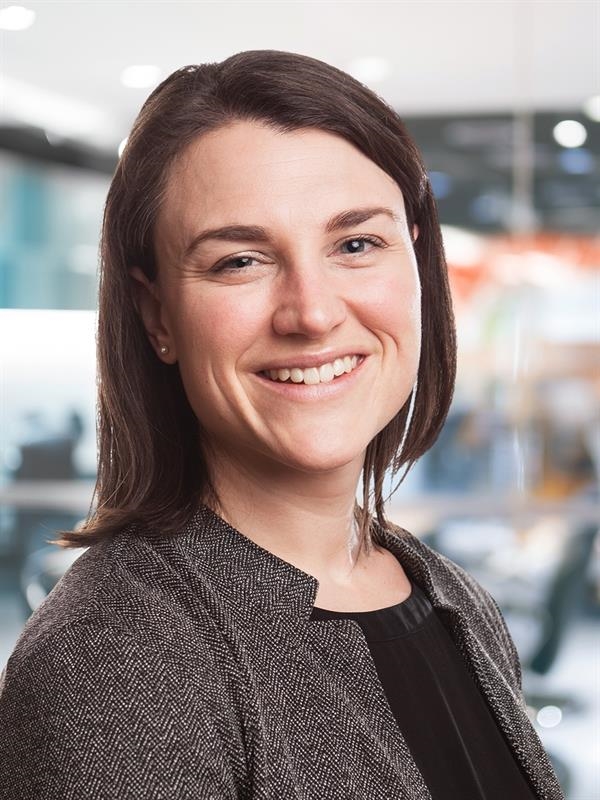 Erin Lalonde

, CPA, CA
Partner and Business Advisor
Erin Lalonde, CPA, CA, LPA, is a Partner and Business Advisor with MNP in Cornwall. Drawing on almost 15 years of experience, Erin works with owner-managed businesses in various industries, ensuring that they understand their financial information and how that information impacts their businesses, and developing plans to help them maximize profits, minimize taxes, and achieve their financial goals.
Erin's services include personal and estate tax planning, conducting review engagements and compilations, preparing financial statements and undertaking corporate tax planning, including planning for reorganizations and succession. Her clients appreciate her in-depth knowledge of both corporate and personal tax, which allows her to assist with complex tax situations such as compensation, investments, foreign income and residency issues.
Understanding that every situation is unique, Erin gets to know clients so she can develop detailed plans customized to their needs. She has worked with municipalities, public-sector organizations and not-for-profits. Erin also works with owner-managers in many industries, including investments, real estate, construction, dealerships (both auto and recreational vehicles), and professionals.
In 2007, Erin earned her Bachelor of Commerce (Hons.) degree from Queen's University. She received the Chartered Professional Accountant (CPA) designation in 2010, qualifying as a Chartered Accountant (CA). Committed to continuous improvement, Erin has completed CPA Canada's In-depth Tax Course as well as the Advanced Tax Issues for the Owner-Managed Business course.
Erin is active in the Cornwall community, serving as director of the board and chair of the Finance Committee for Saint Joseph Continuing Care Centre. She has also served as treasurer for Women Entrepreneurs of Cornwall and Area.