Erin Reimer, CPA, CA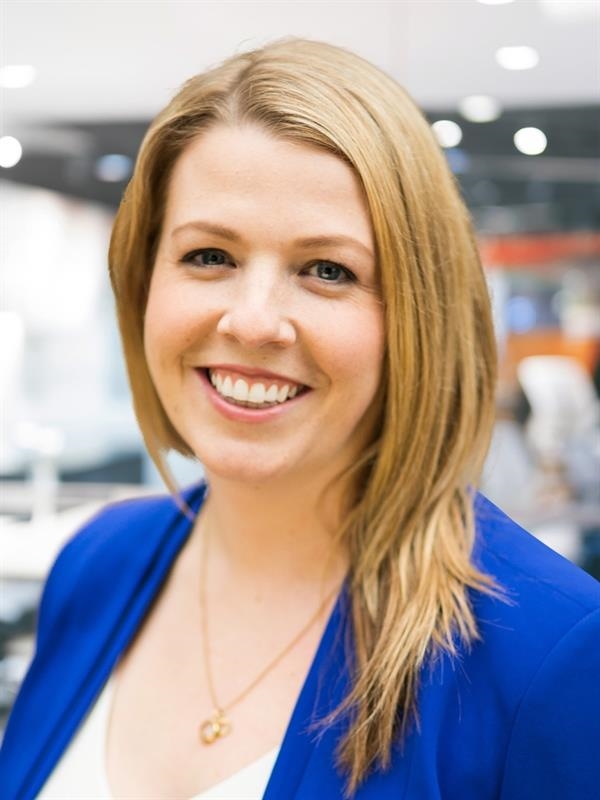 Erin Reimer

, CPA, CA
Partner, Private Enterprise
Erin is a Business Advisor with MNP's Assurance and Accounting Services group in Terrace. Highly attentive, she delivers value-added advice on the issues specific to each client's business and industry.
Erin works with businesses in a wide range of industries, including automotive, manufacturing, transportation and forestry; municipalities; and not-for-profit organizations of all sizes. She delivers advice and solutions tailored to their unique situation to help them realize their goals.
Erin's services include audit, review and Notice to Reader engagements for public sector entities, not-for-profit organizations and privately held companies. She helps her clients with corporate and personal tax planning and compliance, and putting controls into place.
Erin earned a Bachelor of Business Administration (BBA) in accounting from Douglas College in 2010. She is a Chartered Professional Accountant (CPA), qualifying with Honours as a Chartered Accountant (CA) in 2013.
Erin is the treasurer of the Terrace Off Road Cycling Association (TORCA), and also mentors CPA students.