Eva Tone, CPA, CA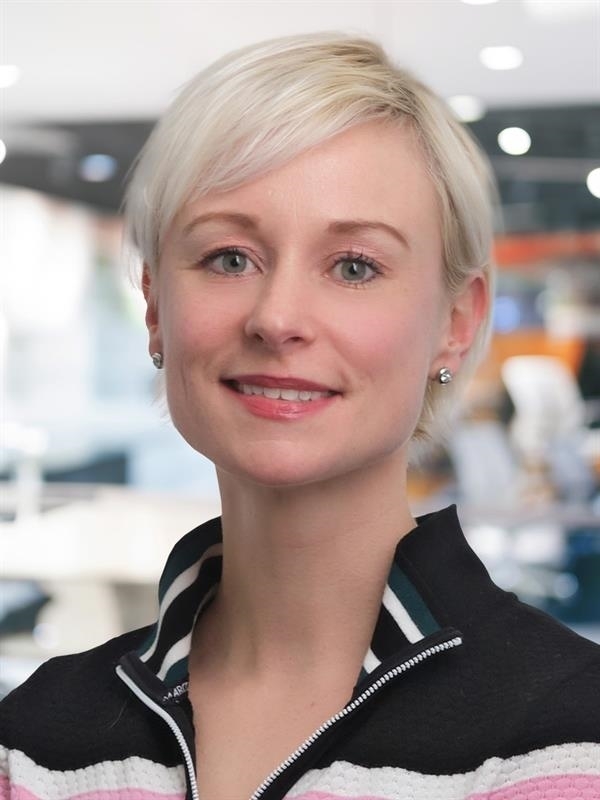 Eva Tone

, CPA, CA
Partner, BC Leader, Food & Beverage Processing
Eva Tone, CPA, CA, is a Partner and BC Leader, Food and Beverage Processing with MNP servicing clients from the North Vancouver and Langley offices. Eva works collaboratively with her clients to help them manage challenges, maximize their results and achieve their goals.
Before joining MNP, Eva started her own accounting firm, which experienced exponential growth. Eva understands the entrepreneurial journey. Her in-depth experience of what it takes to build and scale a business from the ground up, allows her to better support her clients today.
Dynamic and approachable, Eva helps her clients reframe how they look at their numbers. She explains the unknown, empowering her clients to understand their numbers on a deeper level, and leverage this business intelligence to build a stronger company.
Bilingual in English and German, Eva graduated with a Bachelor of Arts (BA) in economics from Simon Fraser University in 2006 and a Diploma in Financial Management and Planning from BCIT in 2008. She is a Chartered Professional Accountant (CPA), qualifying as a Chartered Accountant (CA) in 2011.