Langley
Office Information
Suite 620 - 19933 88th Avenue Langley, BC, V2Y 4K5
MNP expanded into the Langley marketplace on February 1, 2020, through a merger with Sangha Tone Chartered Professional Accountants. Sangha Tone is ranked number 85 overall – and ninth place of professional services firms – in the Top 500 on the 2019 Growth 500; the definitive ranking of Canada's Fastest-Growing Companies by Canadian Business and Maclean's magazine.
Our Langley team consists of 18 dedicated staff and professionals, including partners Sumeet Sangha, CPA, CA and Eva Tone, CPA, CA. We offer comprehensive accounting, tax and consulting services, including corporate restructuring and reorganization, succession planning, business valuations, mergers and acquisition consultancy, and non-resident tax planning.
Our client portfolio includes a variety of industries, including real estate and construction, auto dealerships, agriculture, hospitality, not-for-profit organizations and professionals—and private enterprises of all sizes.
Our office is conveniently located off of Highway 1 at the 200th Street exit.
At MNP, we believe in being your partner in business – and it all starts with a relationship. We invite you to come visit us for a coffee and a conversation about where you want your business to go and how we can help you get there.
Services at our Langley location
Contact an office member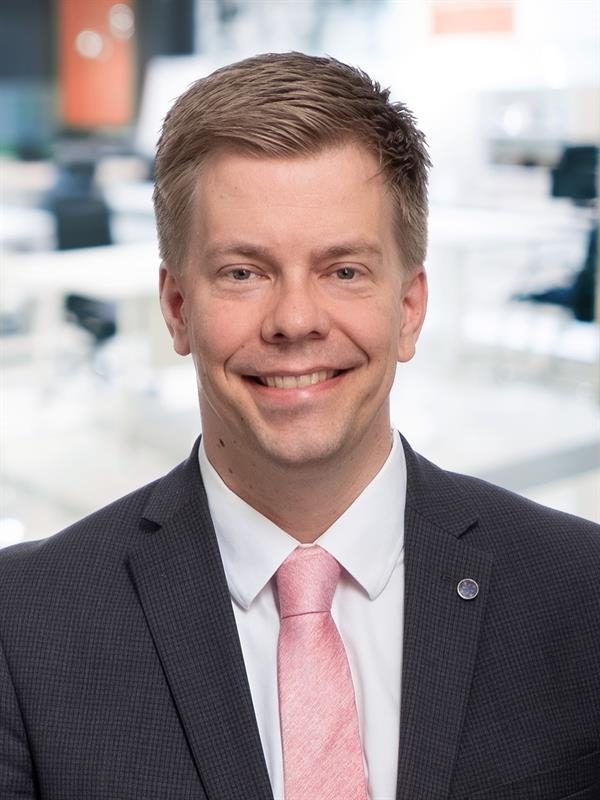 Ryan Hoag

CPA, CGA

Regional Managing Partner, Lower Mainland
Ryan leads a team of solutions-focused professionals who deliver high quality work and meet each client's evolving business needs, helping them be competitive and profitable.
A member of the firm's Specialty Tax team, Ryan has extensive tax consulting experience and most recently served as Regional Tax Leader for the Lower Mainland region. He advises on corporate reorganizations, business / asset acquisitions and divestitures, employee and shareholder compensation planning, estate and succession planning. Ryan works with clients in a broad range of industries, including real estate and construction, manufacturing, technology, transportation, food and beverage processing and professional services.
Ryan earned a Master of Science (MSc) from the University of British Columbia in 2003. He is a Chartered Professional Accountant (CPA), qualifying as a Certified General Accountant (CGA) in 2010. He has completed CPA Canada's In-depth Tax courses and Advanced Corporate Reorganizations course.
Ryan served on the steering committees for the Canadian Tax Foundation's annual and B.C. tax conferences. He has been a tutor for CPA Canada's In-depth Tax course and is a regular presenter at tax conferences.