Gary Jennings, CPA, CA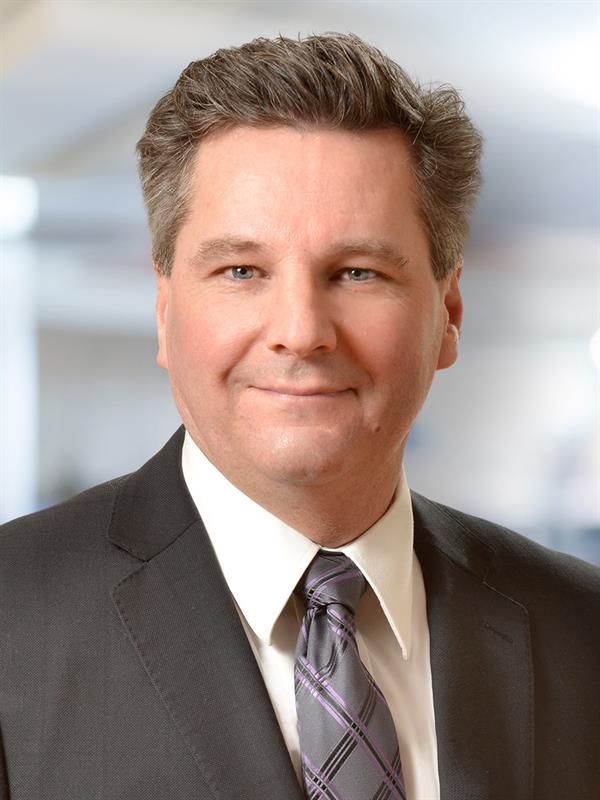 Gary Jennings

, CPA, CA
Partner, Business Advisor
Gary Jennings, CPA, CA, is a Partner with MNP in Sydney, Nova Scotia. A trusted member of MNP's Assurance and Business Advisory team, Gary draws on more than 25 years of experience providing assurance, tax and consulting services to a wide range of owner-managed businesses, professionals and public sector entities.
Gary delivers a full suite of accounting services and customized strategies to private industry clients, helping them make sound decisions for the future - everything from obtaining financing, to tax-effective family business transitions and business acquisitions and sales. He also provides tailored consulting solutions to public sector entities. As Partner, Gary is responsible for leading his team in helping business owners. He takes a holistic approach to each engagement and always seeks opportunities to enhance the value of the client experience. Gary ran his own business for nearly two decades, giving him in-depth insight into his clients' financial and non-financial challenges.
Gary earned a Bachelor of Business Administration (BBA) from University College of Cape Breton. He is a Chartered Professional Accountant (CPA), qualifying as a Chartered Accountant (CA).
Gary is a past Treasurer of Island Community Justice Society and has been heavily involved as a hockey coach and treasurer for various Sydney Minor Hockey teams.