Geoff McIntyre, CPA, CA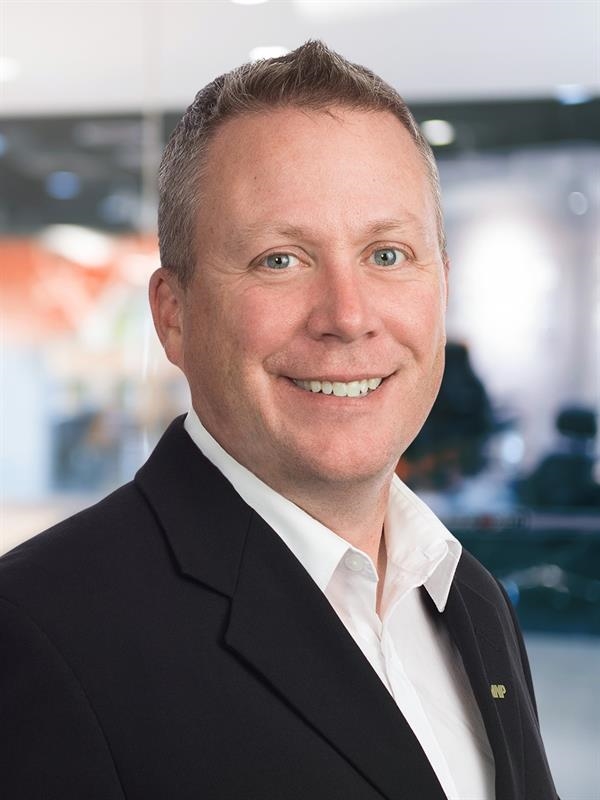 Geoff McIntyre

, CPA, CA
Partner, Business Advisory Services
As MNP's Okanagan Region Food and Beverage Processing and Agriculture Leader, Geoff serves the B.C. wine industry, working closely with winery and tree fruit businesses to help them achieve their goals. Geoff also serves as the Firm's Regional Leader for Succession services, offering owner-managers and large organizations the means to successfully exit their business on their own terms through careful planning.
With more than two-and-a-half decades of experience, Geoff works closely with his clients to develop tax-efficient business structures, tax-minimizing strategies and effective tax-compliance services. He also takes great pride in helping owner-managers implement systems and strategies to regain control of their businesses and reduce the time they spend on day-to-day operational issues.
Geoff received a Bachelor of Recreation Studies (BRS) from the University of Manitoba in 1991. He is a Chartered Professional Accountant (CPA), qualifying as a Chartered Accountant (CA) in 1995.