Giovanni Worsley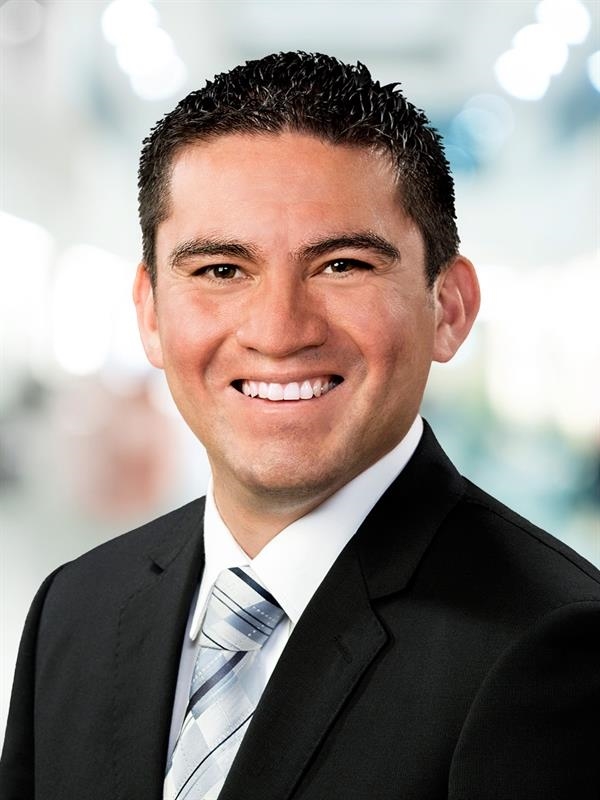 Giovanni Worsley
Partner, Property Tax Services
As a seasoned Property Tax Services (PTS) practitioner with more than a decade-and-a-half of property and business tax experience, Giovanni oversees MNP's PTS operations for Canada.
Giovanni helps clients with strategic property tax planning, annual property tax cycle management and analysis of property tax assessments, tax classifications, tribunal representation, forecasting market trends and cost / benefit analysis for new developments.
Giovanni, who has worked at two of Canada's leading realty tax advisory firms, consults on assessment and tax procedures, appeals management, tax calculations, property tax exposure and compliance. He actively informs clients on legislation. He has led and managed numerous property reviews and appeals with a well-documented record of success. Giovanni has researched and presented complex valuation arguments before assessment tribunals in Alberta. He is frequently involved in providing tax policy feedback, best practice and legislation recommendations to municipalities, focus groups and Alberta Municipal Affairs.
Giovanni graduated from the University of Calgary's Haskayne School of Business with a Bachelor of Commerce (BComm) in finance and risk management. He is a member of the Building Owners Managers Association (BOMA) - Government Affairs and the Canadian Property Tax Association.