Giovanni Worsley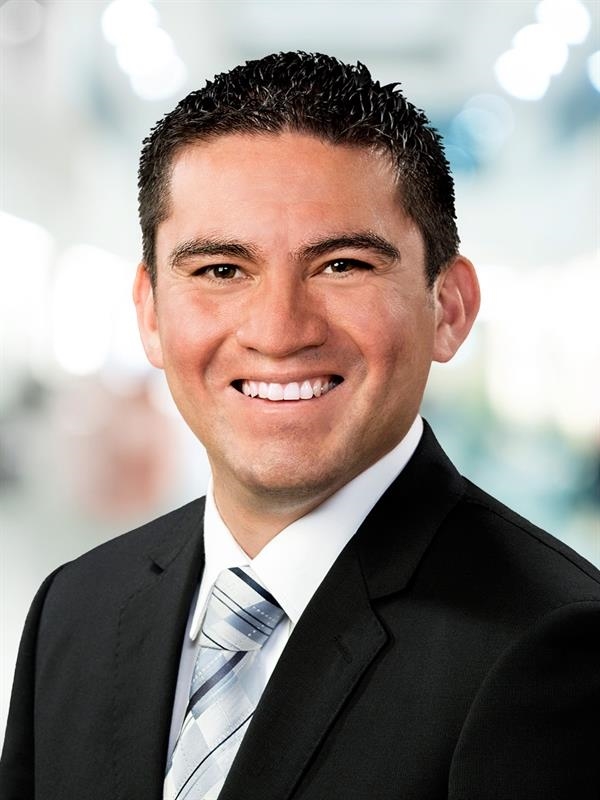 Giovanni Worsley
Partner, Property Tax Services
Giovanni Worsley is a Partner in MNP's Property Tax Services group. As a seasoned property tax practitioner, he assists clients with all aspects of property tax planning.
Coupled with an in-depth knowledge and proven success record, Giovanni assists clients with strategic property tax planning, annual property tax cycle management and analysis of property and business tax assessments, tax classifications, assessment value negotiations and appeals, forecasting market trends and cost / benefit analysis for new commercial developments.
Giovanni leads and manages residential, non-residential and farmland property reviews and appeals in Western Canada. His in-depth understanding of the nuances of property tax has led to many successful outcomes in disputes on income and other property taxes.
Giovanni is a graduate of the Haskayne School of Business with joint majors in finance and risk management. He is an active member of the Building Owners Managers Association (BOMA) Government affairs committee.