Gord Campbell, CPA, CA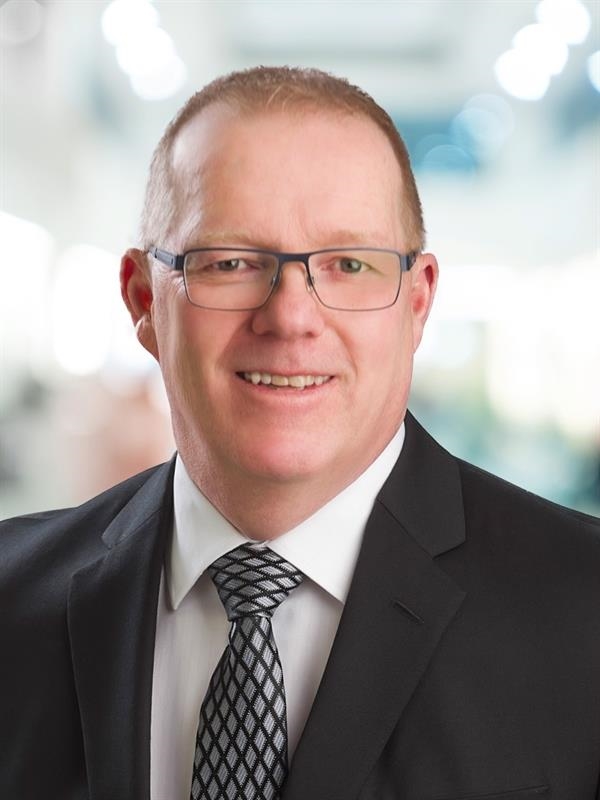 Gord Campbell

, CPA, CA
Agricultural Services Advisor
Gordon Campbell, CPA, CA, is an Agriculture Services Advisor in MNP's Brandon office. With more than 25 years of experience in public practice, Gordon delivers business advisory, taxation and assurance services customized to help Hutterite communities and primary agricultural producers stay competitive and profitable.
A former grain and cattle farmer, Gordon understands the challenges his clients face and empathizes with them in good times and bad. He is able to explain situations and ideas in no-nonsense terms, ensuring that clients have the knowledge they need to make good decisions for their operations.
Whether he is advising on government Ag programs, assisting with tax planning and compliance, or taking a client through the succession process, Gordon strives to help his clients achieve their goals with minimum stress and anxiety. His goal is to help colonies and farms stay competitive and profitable and to ensure that his clients succeed in business.
Gordon was designated a Chartered Accountant (CA) in 1990 after obtaining a Bachelor of Science in Agriculture from the University of Manitoba. As a volunteer, he is involved with the Brandon AAA Midget Wheat Kings, Tamarack Golf Tournament and the Canadian Association of Farm Advisors.