Gordon Chan, CPA, CA, CFE, CRMA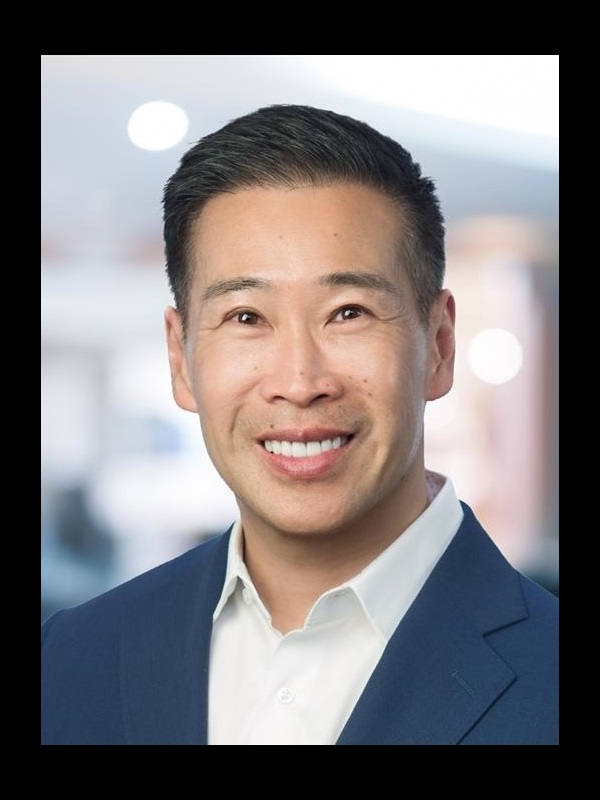 Gordon Chan

, CPA, CA, CFE, CRMA
Regional Managing Partner, Financial Advisory Services
Gordon is MNP's Regional Managing Partner for Financial Advisory Services in the Prairies, covering Enterprise Risk Services, Forensics, Valuations, Corporate Finance, Corporate Recovery and Consumer Insolvency. In addition, he brings two-and-a-half decades of risk management, internal audit and business optimization experience in a wide range of industries - including financial services, energy and the public sector – to his role.
Gordon's notable accomplishments include helping well over 100 public companies establish fit-for-purpose Sarbanes-Oxley certification programs and serving as a Sarbanes-Oxley implementation leader for one of the largest companies in the world. He has led internal audit and fraud risk teams and served in senior international finance leadership roles.
Gordon earned a Bachelor of Business Administration (BBA). He is a Chartered Professional Accountant (CPA), qualifying as a Chartered Accountant (CA) and a Certified Fraud Examiner (CFE). Gordon also holds a Certification in Risk Management Assurance (CRMA) and GE Six Sigma.