Gordon Leebosh, CPA, CA, CAFM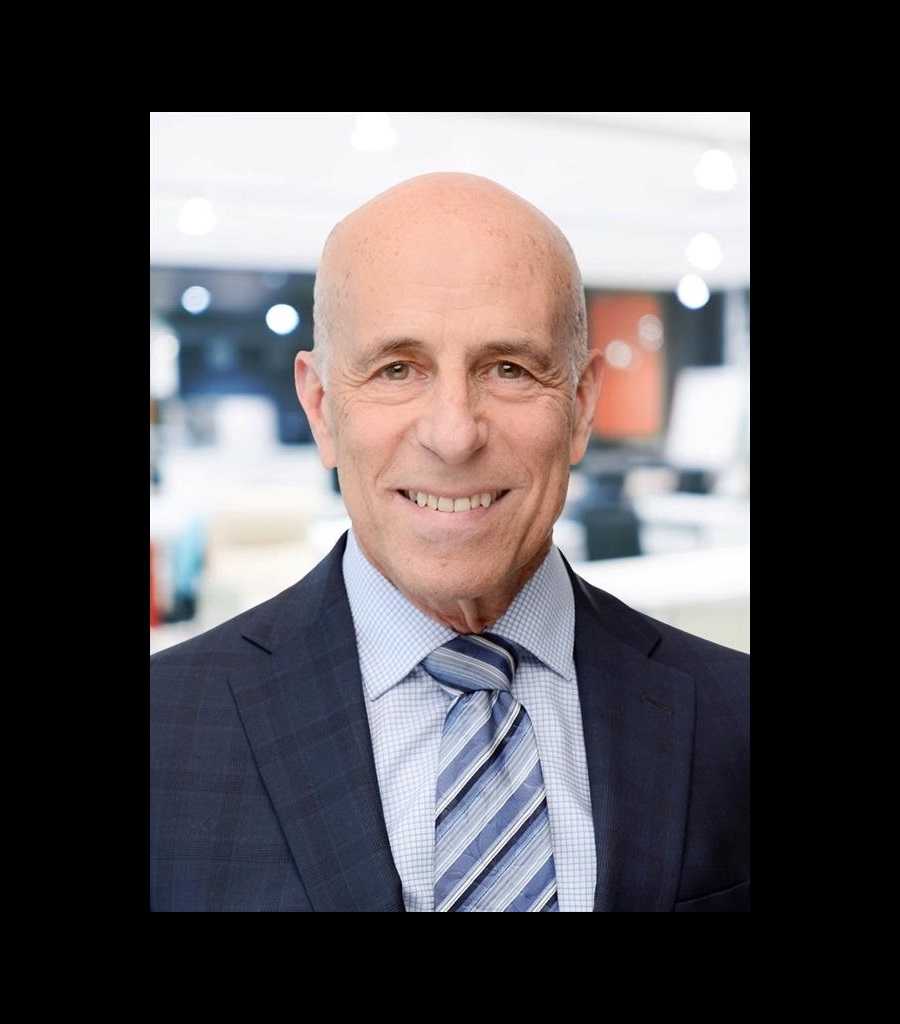 Gordon Leebosh

, CPA, CA, CAFM
Provincial Director (QC), Indigenous Services
Gordon Leebosh is an MNP partner and the Provincial Director of Indigenous Services for Quebec and the Maritimes. He has a long standing, significant Indigenous practice and he provides consulting, co-management and audit and accounting services to many First Nations and related community organizations and private entities.
His Indigenous clients include various Mohawk, Algonquin, Mi'gmaq and James Bay Cree organizations. In addition to various NPO and charitable organizations, his Quebec based Indigenous clients include Band Councils and NPOs, treatment centers, women's shelters, community health centers, radio stations and education centers. He also provides audit, accounting and consulting services to owner-managed businesses in many other varied industries.
Gordon was designated a Chartered Professional Accountant (CPA, CA) after completing his graduate diploma in public accounting from McGill University. He holds a Bachelor of Commerce degree from Concordia University. He also holds the Certified Aboriginal Financial Manager (CAFM) designation.