Greg Ibbott, CIRP, LIT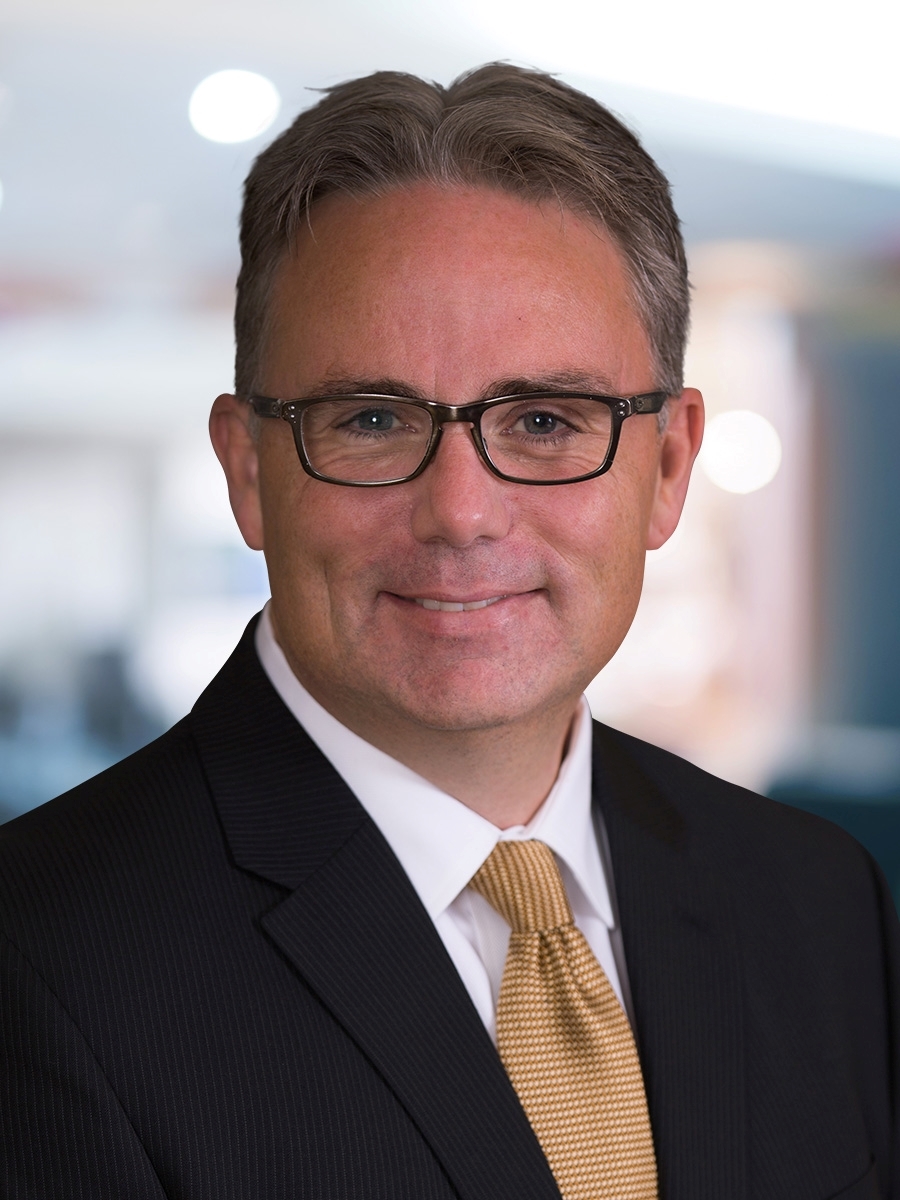 Greg Ibbott

, CIRP, LIT
Senior Vice-President
Greg Ibbott, CPA, CA, CIRP, Trustee, is a Vice President with MNP's Insolvency & Corporate Recovery group. Working out of the Vancouver office, Greg works with entrepreneurial companies and their creditors to manage complex engagements arising from insolvency or shareholder conflict issues. Drawing on 15 years of experience, Greg consults with and advises clients on their options and helps tailor effective solutions. His services include monitoring, bankruptcy and receivership, business reviews, negotiation and liquidation support.
Greg has worked with clients in a wide variety of industries, including the liquor and gaming industry, credit unions, garment and sports manufacturers, food packaging operations, wineries, hotels, trucking companies and tech companies. He has strong project management and crisis management skills and the ability to deal calmly with all parties to stabilize volatile situations.
In 1992 Greg obtained a Bachelor's degree in Business Administration from Simon Fraser University. He qualified as a Chartered Accountant (CA) in 2002 and holds the designations of Chartered Insolvency and Restructuring Professional (CIRP) and Trustee in Bankruptcy.