Professional Accounting Firm in
Vancouver
Office Information
2200 - 1021 West Hastings Street Vancouver, BC, V6E 0C3
MNP LLP - Accounting, Business Consulting and Tax Services
Our downtown Vancouver location is home to almost 400 professionals, who offer accounting, tax and consulting services. MNP moved into the stunning MNP Tower, where we occupy floors 16 - 23. Located in the harbour district of Vancouver's business core, MNP Tower is celebrated as an architectural marvel and is considered the last building in the area to have clear waterfront views.
MNP's client base in Vancouver includes private enterprises, publicly traded companies, public sector, not-for-profit and Indigenous. Vancouver clients also gain access to our network professionals with expertise advising many of Vancouver's key economic centres, including agriculture, food and beverage processing, mining, professionals, cannabis, and more.
Services at our Vancouver location
Contact our Vancouver team today
Contact an office member
Dan Trotter

FCPA, FCA

Regional Managing Partner
Dan Trotter, FCPA, FCA, is the Regional Managing Partner for the Vancouver region. He provides strategic direction for the region and leads the team of professionals providing services to clients.
Dan also works closely with his regional tax team members to develop tax-efficient business structures that help clients minimize their income tax, creditor-proof their assets and preserve their wealth. By assisting clients with their tax planning needs, Dan and his team can anticipate tax issues over the short term as well as develop long-term strategies to optimize the structure of their succession and estate plans. Dan has extensive experience in corporate and government banking as well as working with owner-managed businesses.
Dan prides himself on being receptive to clients' needs and delivering a range of solutions that go beyond traditional accounting. His expertise includes business plan development, due diligence, and negotiations and financing during the purchase or sale of businesses.
Prior to earning his Chartered Accountant (CA) designation in 1985, Dan received his Bachelor of Arts degree from Brandon University in 1980. Early in his career, he worked in both the corporate and government accounts department with a major Canadian Chartered bank.
Active in his community, Dan has held a number of volunteer positions, including: Chamber of Commerce President; Economic Development Board President; School Board Trustee, numerous charitable and community fund raising boards; and Community Centre President. He has also served on the board of several hospitals and the Winnipeg Convention Centre. Over the years he has also worked extensively with various youth and sport's associations.
MNP's Vancouver office is a strong supporter of some of the city's key organizations and events, including but not limited to: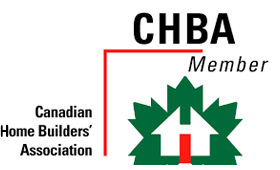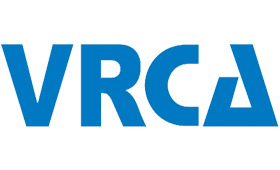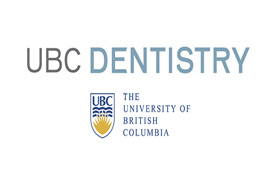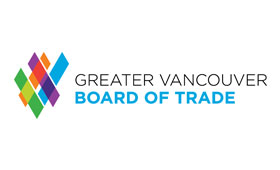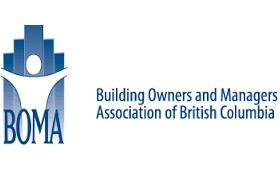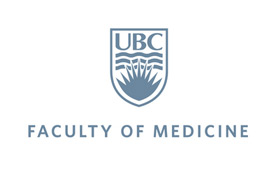 MNP is proud to support 2 local charities: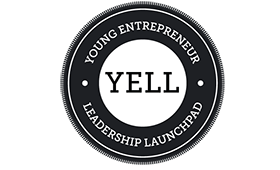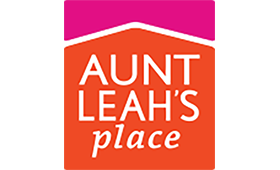 For sponsorship or donation requests, please contact Andrew Ling, Senior Regional Marketing Manager, at [email protected].