Professional Accounting Firm in Vancouver
Office Information
2200 - 1021 West Hastings Street Vancouver, BC, V6E 0C3
Our downtown Vancouver location is home to almost 400 professionals, who offer a complementary mix of accounting, tax and consulting services. MNP moved into the stunning MNP Tower, where we proudly occupy floors 16 - 23. Located in the harbour district of Vancouver's business core, MNP Tower is celebrated as an architectural marvel and is considered the last building in the area to have clear waterfront views.
MNP's client base in Vancouver includes private enterprise of all sizes, publicly traded companies, public sector, not-for-profit and Indigenous. Vancouver clients also gain access to our extensive network of regional and national professionals with expertise advising many of Vancouver's key economic centres, including agriculture, food and beverage processing, mining, professionals, cannabis, China services, dealership, public sector, real estate and construction, and technology, media and telecommunications.
Services at our Vancouver location
Contact our Vancouver team today
Contact an office member
Darren Turchansky

CPA, CA

Executive Vice President, British Columbia
Darren is MNP's B.C. Region Executive Vice President and the Firm's Vancouver Regional Managing Partner. He is responsible for driving growth in the region by implementing strategic plans and focusing on regional priorities, sectors and services.
Darren draws on more than two-and-a-half decades of experience in public practice to deliver solutions that drive success for his clients. He takes pride in working with his clients to help them overcome hurdles and achieve both their personal and business goals.
Darren, who specializes in audits and assurance reporting, works closely with clients in a broad range of industries, including oil and gas, construction, not-for-profit and the public sector.
Darren received an Honours Bachelor of Commerce (BComm) from the University of Alberta in 1996. He is a Chartered Professional Accountant (CPA), qualifying as a Chartered Accountant (CA) in 1999.
Darren is a member of MNP's Policy Board, Executive Committee and sits on numerous additional committees within the Firm.
Mackenzie Kyle
Vice President, Client Service
MNP's Vancouver office is a strong supporter of some of the city's key organizations and events, including but not limited to:
BC Tech Association
Building Owners and Managers Association of British Columbia
Business in Vancouver
Canada's Top 40 under 40
Canadian Home Builder's Association
Financial Executive Institution
Greater Vancouver Board of Trade
Spring I.S.
The Advocates' Society
UBC Faculty of Dentistry
UBC Faculty of Medicine
Vancouver Regional Construction Association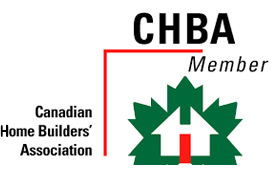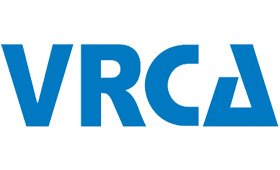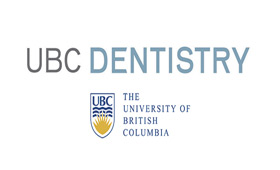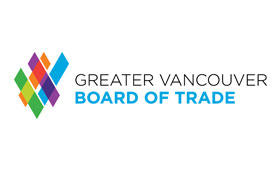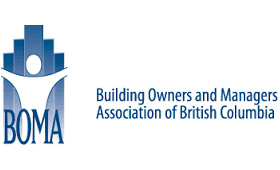 MNP is proud to support 2 local charities: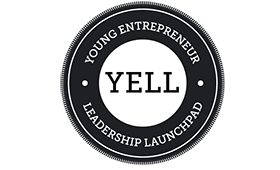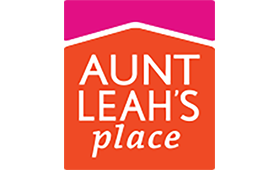 For sponsorship or donation requests, please contact Andrew Ling, Senior Regional Marketing Manager, at [email protected].