Greg Sale, CPA, CA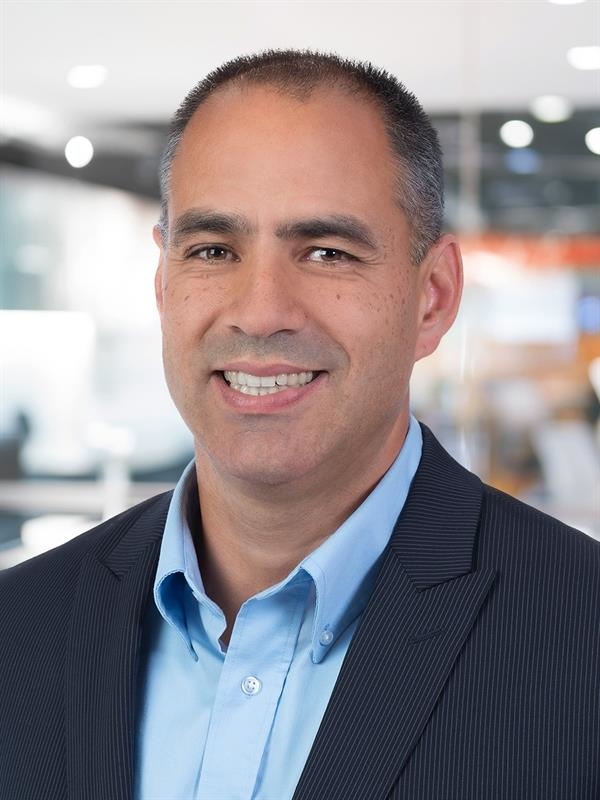 Greg Sale

, CPA, CA
Partner, Regional Tax Leader for Northern BC Region
Greg Sale, CPA, CA, is a Partner with MNP's Taxation Services team in Prince George and the Regional Tax Leader for Northern BC Region. With more than 20 years of experience, Greg delivers a broad range of taxation services, including personal tax, estate and succession planning, corporate reorganizations and planning and structuring for purchase and sale.
A trusted advisor with a wealth of experience, Greg guides his clients through complex tax issues and provides them with options for arranging their business operations in a tax-efficient manner. Greg is experienced working with clients in forestry, real estate and construction, agriculture, private enterprises, credit unions and manufacturing. He also works regularly with clients in the Indigenous and professional services sectors.
Prior to joining MNP, Gregory spent 18 years with a major accounting firm.
Greg earned a Bachelor of Commerce from University of Alberta in 1996. He is a Chartered Professional Accountant (CPA), qualifying as a Chartered Accountant (CA) in 2000.