Gurdesh Bhandar, CPA, CA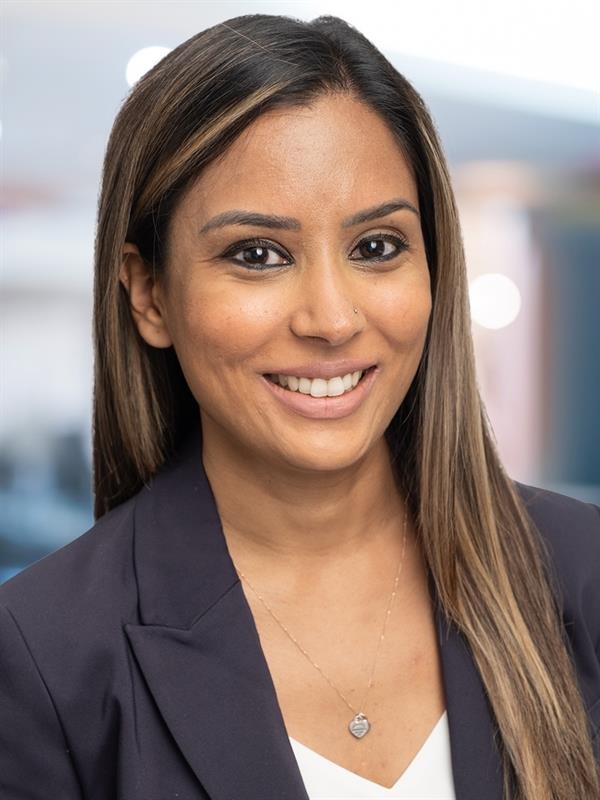 Gurdesh Bhandar

, CPA, CA
Partner
Gurdesh is a member of MNP's Assurance and Accounting team in Port Moody. With more than a decade of public practice experience, Gurdesh helps her clients determine their financial goals and advises them on the most tax-efficient way to achieve them. She listens closely to her clients' needs and delivers timely solutions.
Gurdesh helps businesses in a variety of industries including medical, dental, chiropractic and legal professionals, as well as clients in the food and beverage industry. Her services include overseeing the preparation of financial statements and tax returns, tax planning and forecasting.
Gurdesh graduated from BCIT with a Diploma in financial management in 2006 and a Bachelor of Technology (BTech) in accounting in 2009. She is a Chartered Professional Accountant (CPA), qualifying as a Chartered Accountant (CA) in 2011.