Hayden Meador, CPA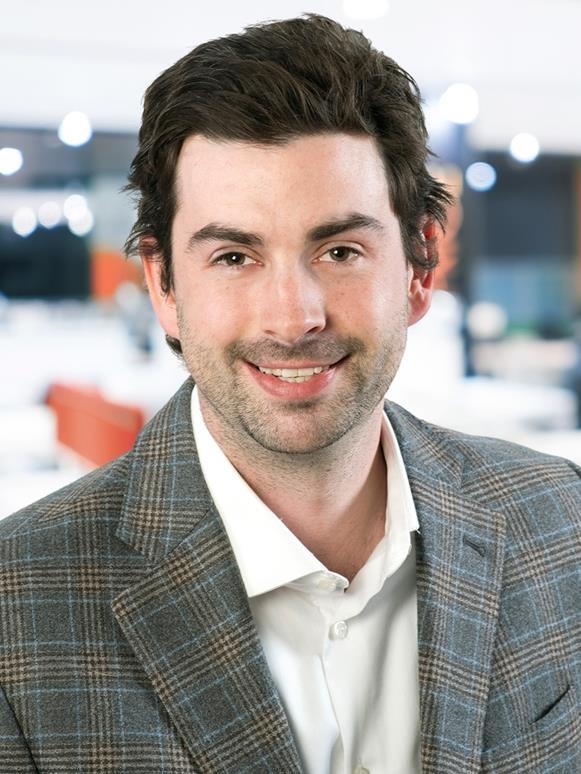 Hayden Meador

, CPA
Partner
Hayden is a Business Advisor with MNP's Agriculture Services team in Red Deer. With a decade of agriculture sector experience, Hayden builds trusting relationships with clients, helping them achieve their business and personal goals by supporting them in understanding the possibilities and opportunities for their operations.
Hayden works closely with sole proprietor farm operations, partnerships, family farm operations, and Hutterite colonies. While his primary focus is on grain and livestock producers, he is experienced in helping clients in all aspects of the agricultural industry. He understands the industry and knows that clients' needs are continually changing. Agriculture has a full life cycle, from initial purchase, growth and finding opportunities, to eventual sale or transition to the next generation. He is involved in every aspect possible to help his clients achieve and exceed their goals.
Hayden's services include assurance and accounting for annual reporting and filling, assessing farming operation needs with various forms of risk management, tax advisory, personal and corporate tax planning, estate planning and transition.
Hayden earned a Bachelor of Management (BM) with Distinction from the University of Lethbridge in 2013. He is a Chartered Professional Accountant (CPA), qualifying in 2016.