Howard Epstein, CPA auditor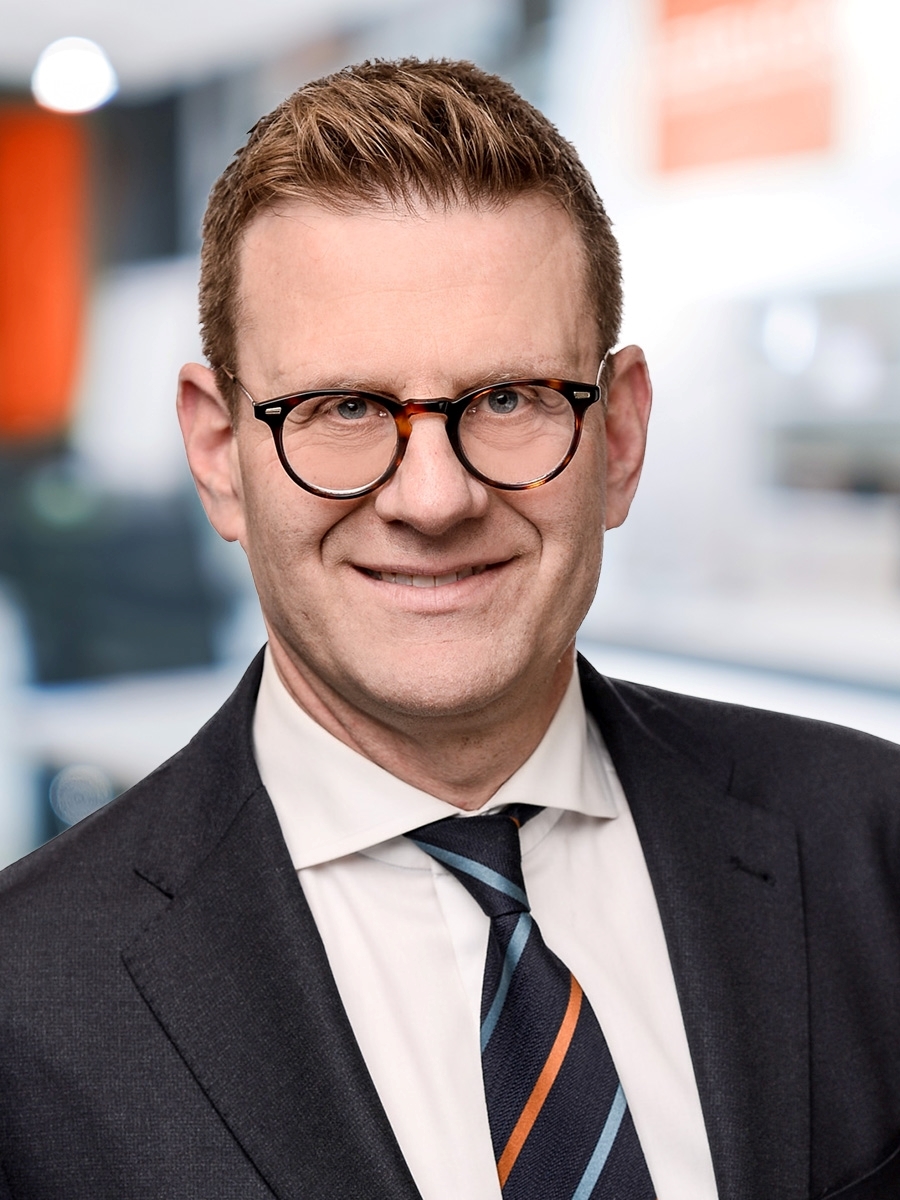 Howard Epstein

, CPA auditor
Partner, Assurance and Accounting
Howard is a member of MNP's Assurance and Accounting team in Montréal. Working closely with small- to mid-sized, predominantly owner-managed companies, Howard provides a full range of tax, planning and consulting services to real estate and construction firms as well as to clients in a variety of other sectors, including retail, manufacturing, high tech and the service industry. He also leads the Firm's regional Family Office Services, helping his clients clarify and achieve their personal, family and business goals.
Howard develops and maintains close relationships with his clients, fostering open and collaborative communication. He is a skilled advisor who looks for outside of the box business solutions while keeping his hallmark high standards of practice and integrity. His core service areas comprise assurance, personal and corporate tax planning, estate tax and planning, and business planning and consulting.
Howard earned a Bachelor of Commerce (BComm) from Concordia University in 1992 and a diploma in public accountancy from McGill University. He qualified as a Chartered Professional Accountant in 1995.
Howard shares his professional knowledge with charitable, not-for-profit initiatives, such as Combined Jewish Appeal, and served on the board of directors for the Young Men's – Young Women's Hebrew Association.