Hussam Malek, P.Eng, M.Eng, MBA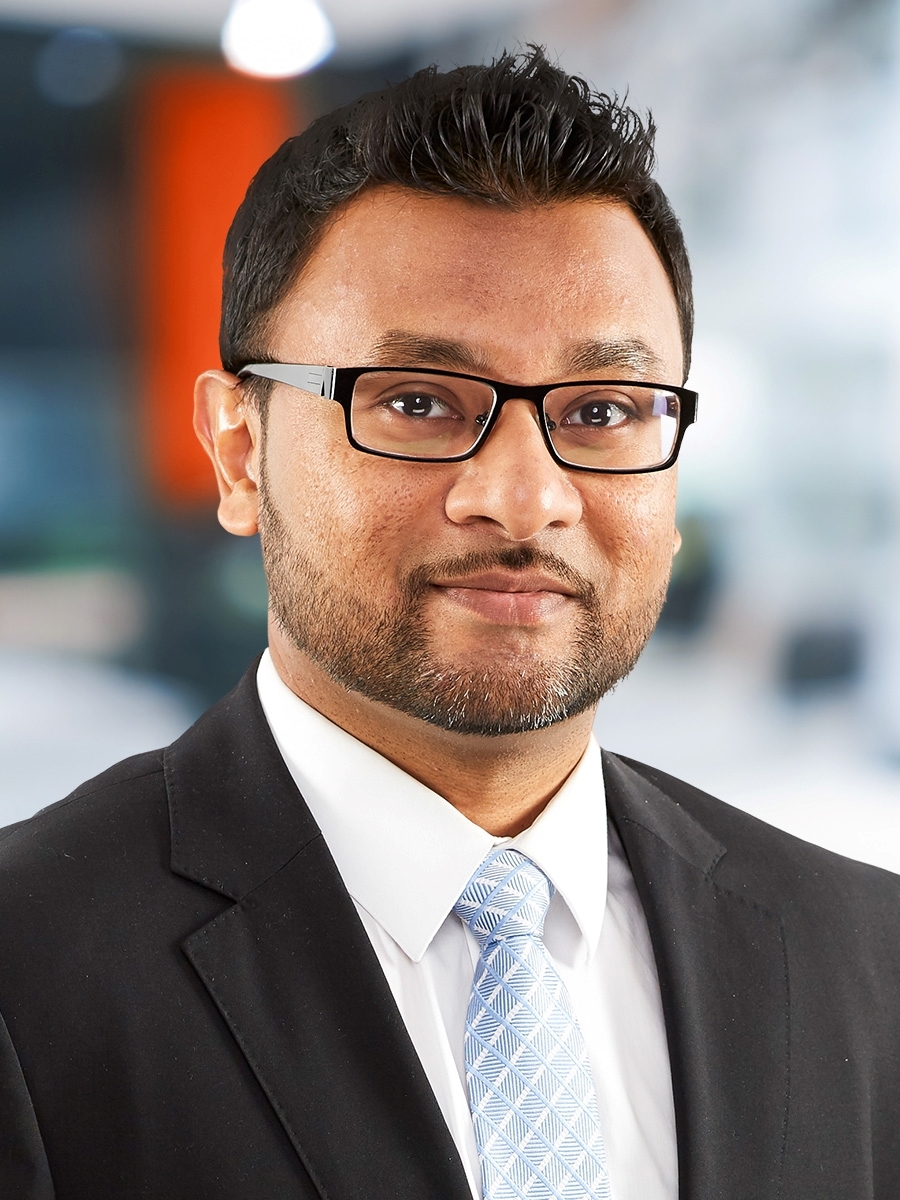 Hussam Malek

, P.Eng, M.Eng, MBA
Partner
Hussam Malek, P.Eng, PMP, M.Eng, MBA, is a Partner with MNP in Mississauga and leads the firm's Operations, Performance Improvement team within Consulting.
Hussam provides customized practical solutions to his clients, helping them implement management systems that position their businesses for transformation, growth and profitability. Hussam helps organizations improve their top and bottom lines, working with clients to establish a management system that allows operations to run more efficiently, effectively and independently.
Hussam has extensive experience in manufacturing, and in operational transformation, performance improvement, business optimization, automation and business management systems. His cross-industry expertise includes food, consumer goods, automotive, medical technology, robotics and automation.
Hussam is a Professional Engineer (P.Eng.) and a Project Management Professional (PMP). He holds a Bachelor of Engineering (B.Eng.) in mechanical engineering from the University of Ontario Institute of Technology, a Master of Engineering (M.Eng.) from McMaster University and a Master of Business Administration (MBA) in leadership and strategic management from the University of Toronto's Rotman School of Business. Hussam mentors youth from marginalized communities helping them prepare for career and financial success.