Irene Sorsak-Jager, CPA, CA, LPA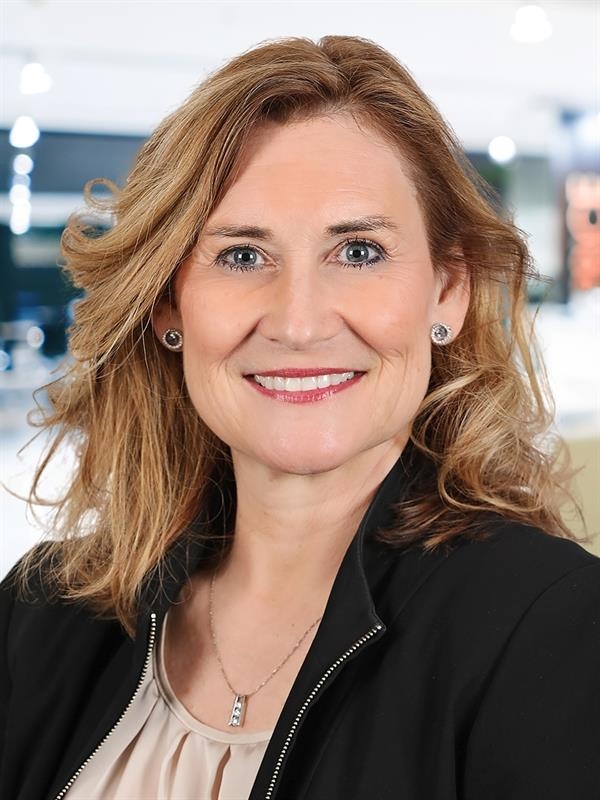 Irene Sorsak-Jager

, CPA, CA, LPA
Partner, Private Enterprise
Irene Sorsak-Jager, CPA, CA, is a Partner with MNP's Private Enterprise group and is based in Mississauga. Drawing on more than 28 years of experience, Irene successfully drives bottom line results for owner-manager operations. She grows long-term, quality relationships with her clients, working collaboratively to clarify their business needs and identify opportunities for growth and enhanced success. Irene's ability to organize multiple aspects of her clients' organizations allows her to help them advance their business goals. She specializes in finding tax savings for her clients as well as helping family-run enterprises sell or transition successful businesses to the next generation.
Irene delivers a wide range of assurance, personal and corporate tax services to clients in the construction, food and beverage, investment, manufacturing and wholesaler industries.
Irene earned a Bachelor of Commerce (BComm) from the University of Toronto in 1990. She is a Chartered Professional Accountant (CPA), qualifying as a Chartered Accountant (CA) in 1993. Irene spent 17 years serving as a director of her community-based credit union.