Isabelle Renaud, CPA auditrice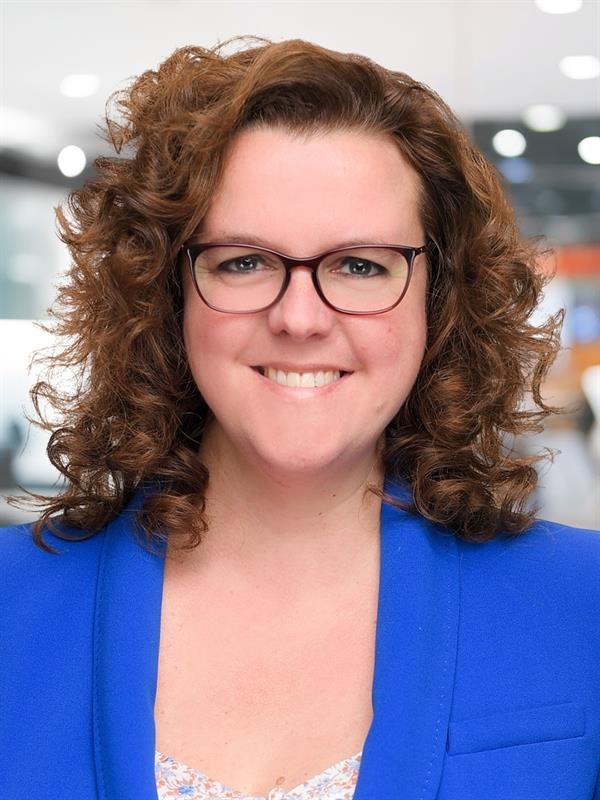 Isabelle Renaud

, CPA auditrice
Partner, Assurance and Accounting
Isabelle Renaud, CPA, is a Partner and Business Advisor with the Assurance Services group in MNP's Montreal office. She is also a member of the regional Food & Beverage Processing team in Quebec. Isabelle has managed assurance mandates for owner-managed private companies and publicly-traded companies of all sizes, as well as non-profit organizations.
With over 10 years of experience, Isabelle has been involved in many complex engagements and has provided advisory services with regard to internal controls, improvement of accounting departments and strategic business planning. Isabelle places the highest value on working closely with her clients in the manufacturing, construction, services and health care sectors.
Isabelle was designated a Chartered Professional Accountant in 2007 after obtaining a Bachelor of Commerce degree as well as a Graduate Diploma in Accountancy from HEC Montréal. She has volunteered on several non-for-profit board of directors such as Studio de Musique ancienne de Montréal and Mission Leadership. She is currently on the board of directors for Fondation Grantham pour l'art et l'environnement.