Jacqueline Fehr, BA, JD, LL.M.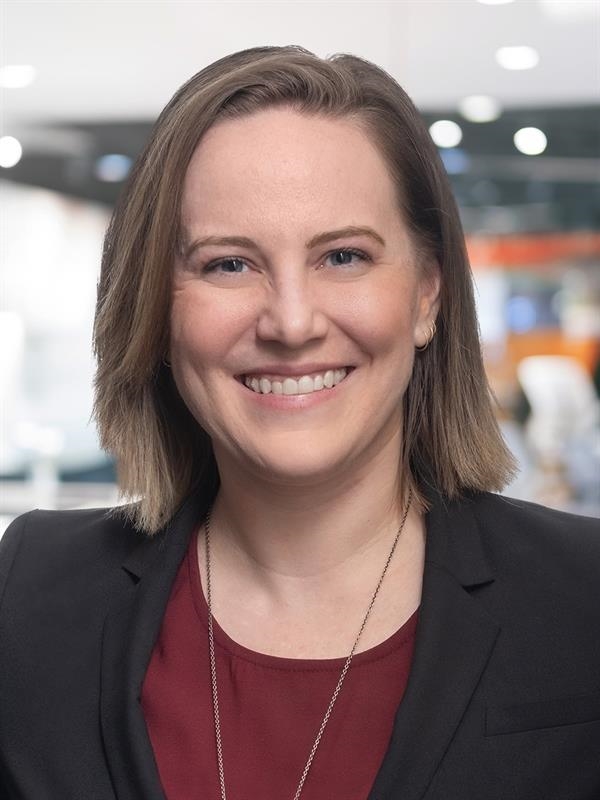 Jacqueline Fehr

, BA, JD, LL.M.
Partner
Jacqueline Fehr, JD, LLM, is a Partner with MNP's Tax Services team in Vancouver. Experienced in tax dispute resolution and controversy, Jacqueline helps her clients understand complex tax problems and procedures and more easily navigate what could otherwise be a stressful and difficult process.
Jacqueline, who represents high net worth individuals and corporations across a broad range of industries, helps her clients with dispute resolution and tax controversy management. She provides trusted advice to her clients on communication with and responses to Canada Revenue Agency (CRA) and routinely resolves disputes with CRA's audit and appeals divisions. She also assists with voluntary disclosures, requests for taxpayer relief, advance tax rulings, communications with the Office of the Taxpayer's Ombudsman and negotiations with CRA collections.
Jacqueline attended the University of British Columbia, where she earned a Bachelor of Arts (BA) in international relations with a focus on international economy and development in 2006 and a Juris Doctor (JD) in 2009. She obtained a Master of Laws (LLM) with a tax law specialization in 2018 from Osgoode Hall Law School at York University.
Jacqueline is a past president of the CoRe Conflict Resolution Society, which is committed to providing education on conflict resolution topics and to enhancing knowledge of collaborative decision-making processes.