James Dyack, CPA, CMA, CBV, P.Eng.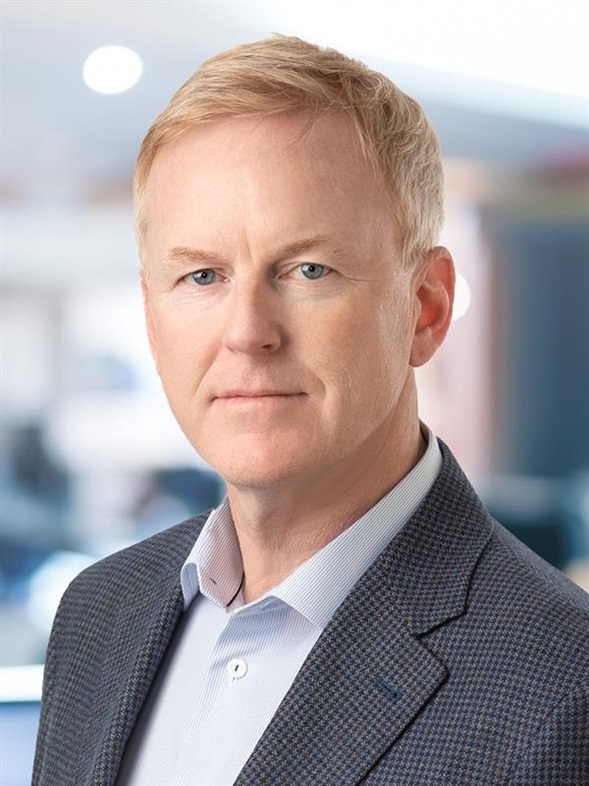 James Dyack

, CPA, CMA, CBV, P.Eng.
Partner, Valuations and Litigation Support
James Dyack, CPA, CMA, CBV, P. Eng., MBA, is a Partner and head of MNP's Valuation and Litigation Support team for the Prairies. With more than 19 years of experience in business valuations and management consulting, James focuses on corporate valuations and advisory services related to disputes, tax, transactions and financial reporting.
James has prepared numerous valuation reports, expert reports and limited critique reports for litigation purposes, provided sworn testimony in alternative dispute resolution settings and, as instructed by counsel, negotiated areas of disagreement with opposing expert witnesses. He has also supported clients in dispute matters related to the Canada Revenue Agency.
Over his career, James has worked with clients in numerous industries, including oil and gas (producers, infrastructure, downstream and services), consumer business, utilities, transportation, manufacturing, real estate and professional services. Prior to joining MNP, he worked for a large international accounting firm and owned and operated an oilfield services company as well as a boutique mergers and acquisitions advisory firm, developing a wellrounded understanding of his clients' needs and goals.
James is a Chartered Professional Accountant (CPA), qualifying as a Certified Management Accountant (CMA), and holds the Chartered Business Valuator (CBV) designation. He obtained his Master of Business Administration (MBA) degree from the University of Western Ontario and also has the Professional Engineer (P. Eng.) designation. James is treasurer for the Children's Link Society and the Alberta Climbing Association and past treasurer for Calgary Reads and he won Business in Calgary's 2015 Leaders' award.