James Kungel, CPA, CA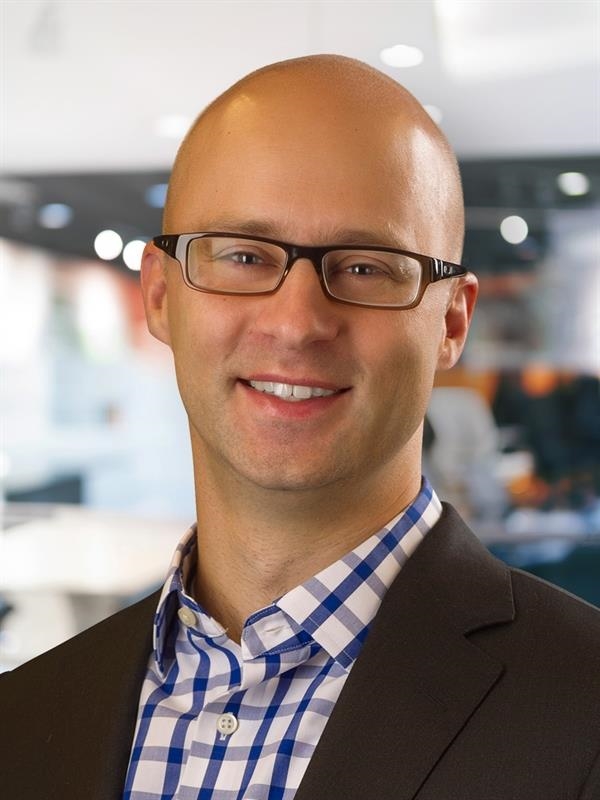 James Kungel

, CPA, CA
Regional Tax Leader
Jamie Kungel, CPA, CA, is a Taxation Specialist and a member of MNP's Vancouver Island Taxation Group. Splitting his time between MNP's Nanaimo and Campbell River offices, Jamie works with owner-managed businesses in a diverse range of industries. He specializes in helping his clients save taxes through corporate reorganizations, estate planning and succession planning.
With a decade of experience, Jamie assists his clients with income splitting structures, minimizing taxes on death and reorganizing companies to transfer future growth to the next generation. He can also help restructure companies to give them access to multiple capital gains exemptions, segregate business assets from inactive assets and make the company as tax-efficient as possible.
Committed to delivering useful and innovative tax ideas that meet client needs, minimize taxes and make good business sense, Jamie takes the time to get to know his clients and their operations in order to provide the right advice and assistance. His understanding of the local market and economy in which his clients do business enables him to deliver informed and strategic solutions.
Jamie was designated a Chartered Accountant (CA) in 2002 and subsequently completed the Canadian Institute of Chartered Accountants' In-Depth Tax Course. He was a founding member of the Young Professionals of Nanaimo and served as the organization's first Treasurer.