James Richardson, MBA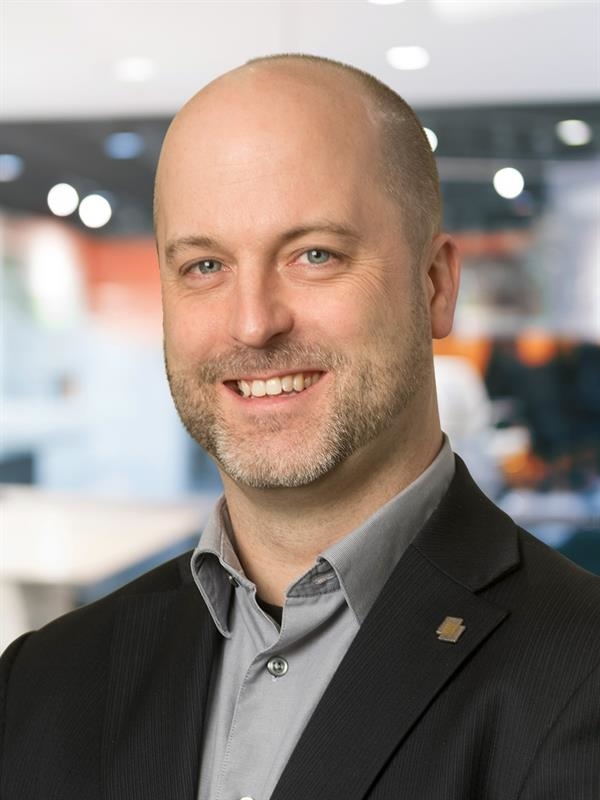 James Richardson

, MBA
Partner, Consulting Services
James Richardson, MBA, is MNP's Alberta Public Sector Consulting Leader and a Partner in the firm's Consulting practice. Drawing on over two decades of experience, James serves public and private sector clients both locally and nationally.
James has extensive experience in the design, review, improvement and evaluation of programs, projects and services. This has included the design and launch of new organizations as well as assisting his clients with the development and delivery of new and or improved service offerings. His career has afforded him the opportunity to work effectively with all orders of government, the Not-for-Profit sector as well as the private sector in a variety of challenging settings. With deep knowledge and experience in large organizations in both the public and private sector, James develops practical solutions and delivers results for his clients. His cross-industry expertise includes all orders of government, post-secondary institutions, healthcare, transportation, housing, infrastructure, manufacturing, Not-for-Profit organizations and private enterprises. The scope and breadth of James' experience enables him to bring innovative and practical solutions to the complex problems that his clients face.
James obtained his Master of Business Administration (MBA) from the University of Wales (Cardiff) in 2011 with a focus on strategy, change management and risk management.
He is a director with Kids With Cancer Society.