Jamie Pollock, CPA, CA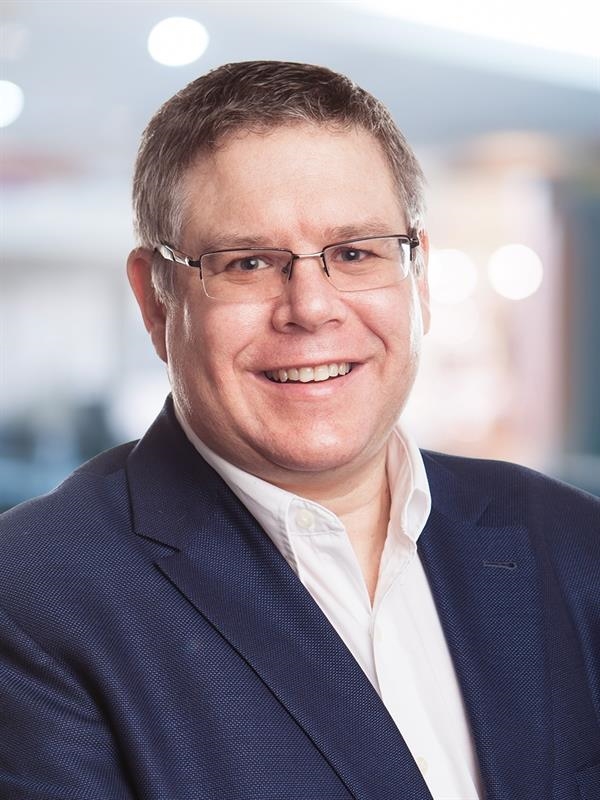 Jamie Pollock

, CPA, CA
Partner
Jamie Pollock, CPA, CA, is a Partner and Business Advisor with MNP's Assurance and Accounting group in Cornwall. Drawing on over 20 years of experience, Jamie delivers strategic advice and customized solutions to help his clients achieve their goals.
Jamie's services include accounting and auditing, personal and corporate tax planning and compliance, and creating cash flow projections, budgets, business plans and succession plans. He also consults on the AgriInvest and AgriStability programs for agricultural clients.
Jamie works with a broad range of clients, including municipalities, municipal-owned utilities, small- and medium-sized enterprises, and indigenous and not-for-profit organizations. His agricultural clients include dairy, livestock and crop farms.
In 1998 Jamie received his Bachelor of Business Administration (Hons.) degree from Wilfrid Laurier University. He earned the Chartered Professional Accountant (CPA) designation in 2001, qualifying as a Chartered Accountant (CA). He has also completed several CPA Ontario Public Sector Accounting Standards and Not-for-Profit Courses and the AMCTO's Municipal Accounting and Finance Program and Municipal Administration Program.
Active in the community, Jamie serves as President for the Stormont, Dundas and Glengarry CPA Association, and Vice-President and Treasurer for Laurencrest Youth Services.