Jarrett Walter, CPA, CA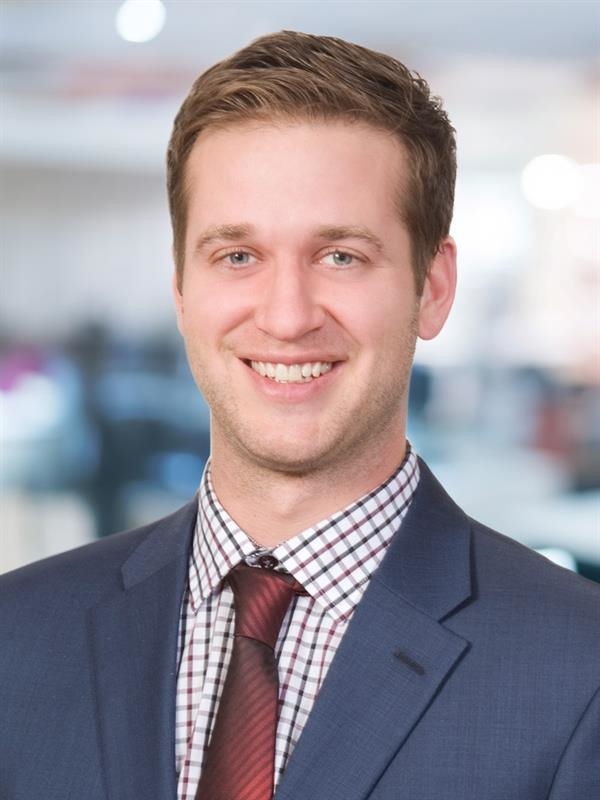 Jarrett Walter

, CPA, CA
Partner
Jarrett Walter, CPA, CA, is a Partner with MNP's Assurance and Accounting Services team in Saskatoon. Jarrett specializes in working with First Nation communities and related business entities, bringing a strong understanding of First Nation reporting requirements to his role. He has managed several assurance engagements with First Nation communities and related business entities across Canada, and is committed to working with Indigenous communities to help them achieve success.
Jarrett is experienced with financial statement audits, internal control testing and specified auditing procedures as they relate to Indigenous organizations. As Partner, he is responsible for planning engagements, performing initial file reviews and overseeing his team's work. Jarrett provides hands-on experience to support the team in conducting the engagement, and helps to ensure that work remains on schedule and timed to avoid disruptions to clients.
Jarrett is a Chartered Professional Accountant (CPA), qualifying as a Chartered Accountant (CA).