Jas Chahal, CPA, CA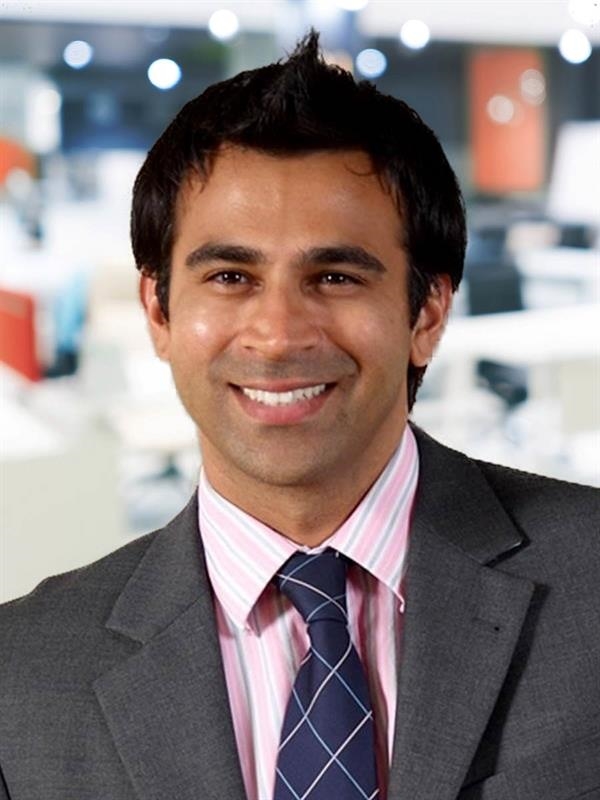 Jas Chahal

, CPA, CA
Partner
Jaspreet Chahal, CPA, CA, is a Partner in MNP's south-western Ontario Assurance and Advisory practice, working out of the Waterloo and Burlington offices. In addition to providing a full suite of assurance services, Jaspreet provides technical accounting and transaction advisory services to clients across all industries but with a specialized focus on financial services.
With more than 15 years of professional experience in Canada, the U.S. and the United Kingdom, Jaspreet takes a customized approach to helping clients achieve their goals. His clients and team turn to him for a wealth of knowledge in technical matters such as hedge accounting, securitization structures, off balance sheet financing, syndicated lending, business combinations, revenue recognition and IFRS.
Jaspreet began his career with a Big Four firm in the U.K., where he was an audit manager in the banking and capital markets group. There, he led audit engagements on some of the largest global banking clients in the world.
Jaspreet has a Master of Science degree in financial and industrial economics from Royal Holloway, University of London. He is a Chartered Professional Accountant (CPA) and Chartered Accountant (CA).