Jason Ducharme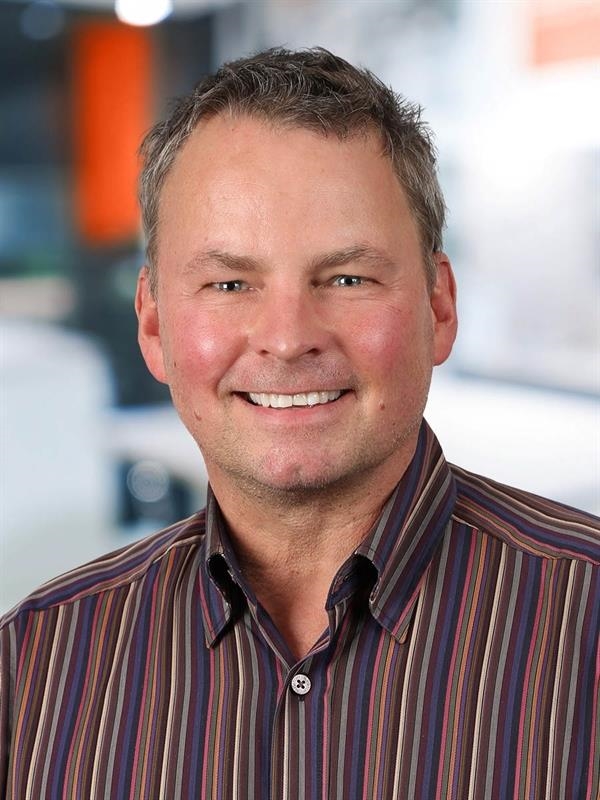 Jason Ducharme is a Partner with MNP and leader of the Public Sector Practice in Ontario. Jason works with senior executives, CEOs and Boards within the public sector to clarify strategy, improve organizational effectiveness and lead large-scale organizational change. He has close to 30 years of consulting experience, with specific functional expertise in areas of good governance, organization effectiveness, strategic planning, financial analysis, and performance measurement.
Jason delivers breakthrough insights in organization effectiveness, strategy and enterprise change, tailored to the unique operating context of government and their operating agencies. As an experienced facilitator, Jason uses facilitation and team building tools to foster the top team talent and alignment needed to accelerate complex enterprise change agendas. He's helped all levels of government (federal, provincial and municipal), plus a wide range of government enterprises to translate strategic vision into pragmatic road maps for change.
Jason has uniquely enjoyable, collaborative and respectful working style that maintains positive and future-oriented energy, keeping the "end in view" at all times, to ensure that progress is not stalled by "drowning in data" or "decision paralysis". Jason is proud of his positive, "can do" style of working with clients which builds trust, energy and fuels project momentum.
Jason's expertise is constantly reinforced by public initiatives such as the following:
Jason lectures on the topic of Change Leadership to the Canadian School of Public Sector Leadership - Advanced Leadership Program.
Jason is a contributing author of Building Better Boards which focussed in the unique challenges of Crown Corporation governance.
Jason wrote the forward to a recent Public Policy Forum leadership publication 10 Tough Jobs.
Currently supporting a cross-Canada research partnership with the Public Policy Forum to investigate leadership challenges within the Public Sector.
Jason is a guest lecturer at the University of Toronto, School of Continuing Education on the topics of Organizational Design & Transformation; and Performance Management & Benchmarking.
Government Relations Advisory member of the Board of the Canadian Design Exchange.