Jason Kingshott, CPA, CA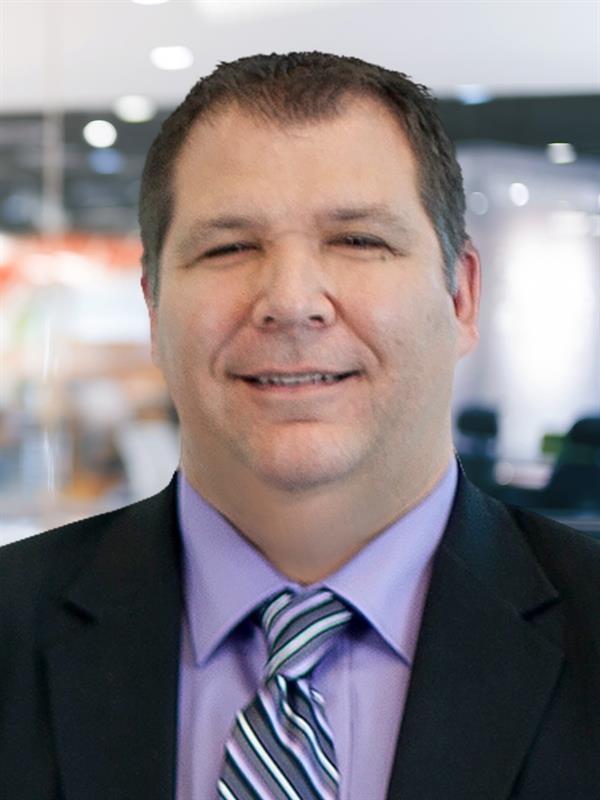 Jason Kingshott

, CPA, CA
Partner, National Energy Leader
Jason Kingshott, CPA, CA, is a Partner and National Energy Leader with MNP in Calgary. With two decades of assurance and accounting experience, Jason delivers tailored solutions and timely, practical advice to private and public companies in Canada's energy sector.
Jason's keen understanding of the energy markets and industry allows him to deliver solutions-oriented assurance, accounting and audit services to his clients. He provides clear guidance on complex accounting transactions, including joint venture audits, going public and merger and acquisitions.
Jason helps companies grow through developing relationships with potential capital investors or buyers. He works closely with each client, developing innovative, strategic solutions to help them manage their unique challenges and achieve their goals. Jason ensures his clients have the information they require to make business decisions that are both effective and sustainable.
Jason is highly experienced in developing financial reports and interpreting financial results, converting to International Financial Reporting Standards (IFRS), delivering effective tax strategies and ensuring tax compliance.
Jason is a Chartered Professional Accountant (CPA), qualifying as a Chartered Accountant (CA).