Jason Tuffs, CPA, CA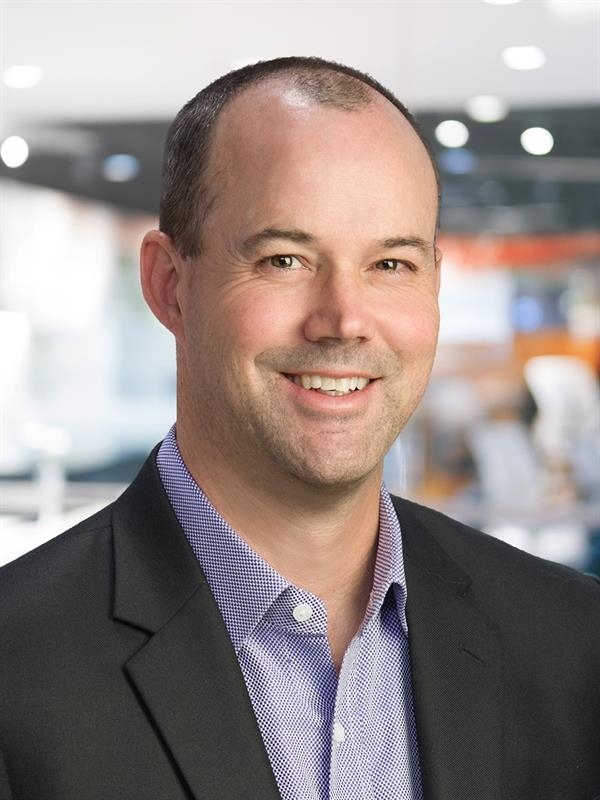 Jason Tuffs

, CPA, CA
Chairman of the Board & Chief Executive Officer
Jason Tuffs is the Chief Executive Officer of MNP LLP. As CEO, Jason is responsible for enacting MNP's strategic vision by anticipating market opportunities and trends, and encouraging overall growth. He also leads fostering a culture of operational efficiency and inspiring team members to continue to deliver the thought-leading solutions and exceptional client experiences the firm is known for.
An innovative leader who builds on the firm's entrepreneurial foundation, Jason brings two decades of experience in identifying and capitalizing on business opportunities. Since becoming CEO in 2015, and Chairman and CEO in 2017, Jason has seen MNP become a truly national firm, with offices from coast to coast, while maintaining a deep sense of community and grassroots connection.
Prior to his role as Chairman and CEO, Jason held several senior level positions with MNP, including National Leader of Public Companies, Regional Managing Partner, Calgary and Executive Vice President, B.C. Joining MNP in 2004, Jason was appointed to the Firm's Board of Directors in 2011 and has served since then as a member of MNP's Policy Board.
Born in Alberta, Jason's career has taken him from Edmonton and Calgary to the Cayman Islands. He has a Bachelor of Commerce with Distinction from the University of Alberta and is a Chartered Professional Accountant. Jason lives in Calgary, Alberta, with his wife and two children. He gives back to the community by participating in mentorship programs which assist individuals pursuing leadership and entrepreneurial ventures as well as volunteering with organizations related to his children's interests.