Jaymon Hill, CPA, CA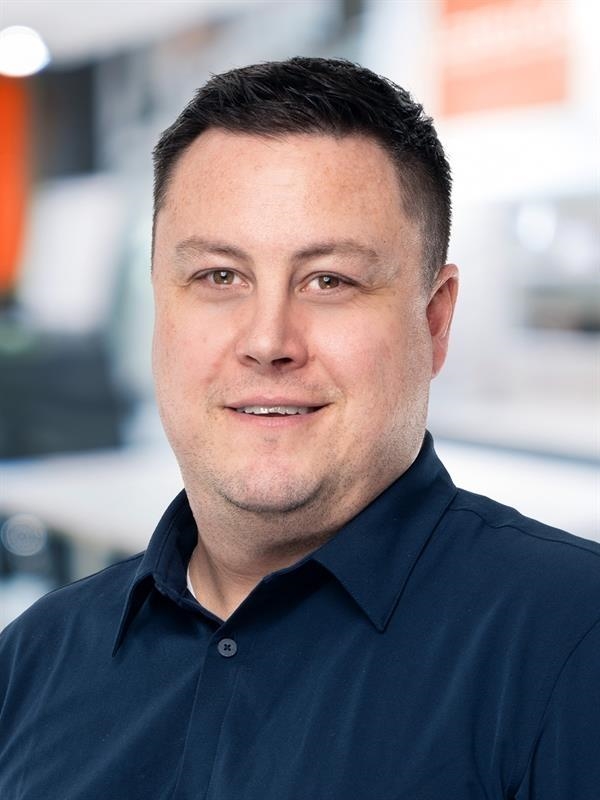 Jaymon Hill

, CPA, CA
Taxation Services
Jaymon Hill, CPA, CA is a Partner in MNP's Taxation Services practice in Saskatoon. He is a recognized expert at developing innovative tax strategies for the agriculture, oil field, and real estate and construction industries and is known for his passionate commitment to finding the best solutions for his clients and their businesses.
Working one-on-one with clients, Jaymon helps with both their personal and corporate tax planning needs. He is skilled at determining the most tax-efficient structures for businesses, developing strategies that minimize overall taxes and achieve business objectives.
Jaymon delivers strong solutions that go well beyond traditional tax planning. He provides tax advice and knowledge in the areas of succession and estate tax planning, freehold mineral rights, corporate reorganizations, purchase and sale of businesses and minimizing annual taxes.
Jaymon is a Chartered Professional Accountant (CPA) and Chartered Accountant (CA) with a Bachelor of Administration degree from the University of Regina. When he isn't strategizing about effective tax solutions for his clients, Jaymon strategizes about hockey. He has volunteered with the Kinsmen Hockey League, the 2010 World Junior Hockey Champion and various minor hockey and ringette associations.