Jeannine Walsh, CPA, CA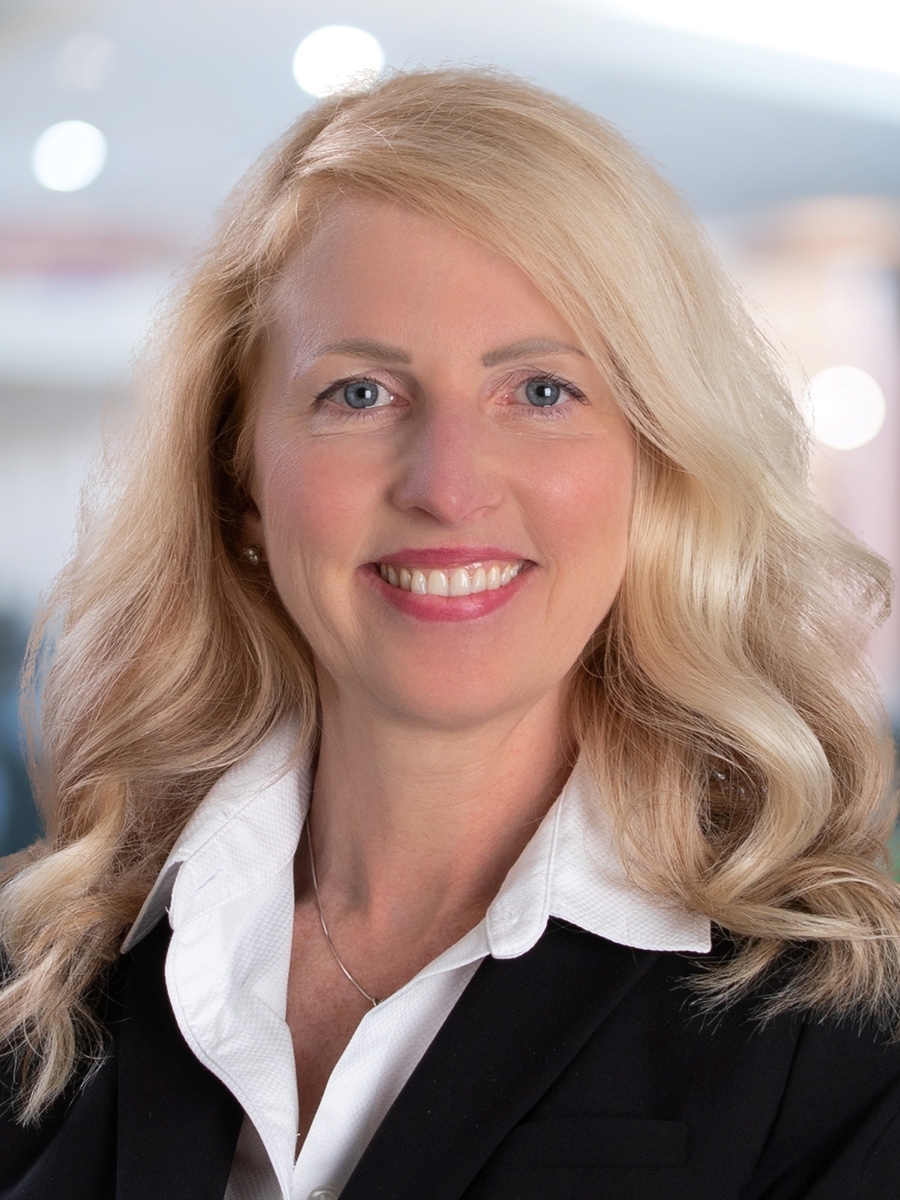 Jeannine Walsh

, CPA, CA
Partner, Professional Services
Jeannine Walsh, CPA, CA, is a Business Advisor and member of MNP's Professionals team in Chilliwack. Drawing on more than two decades of experience, Jeannine delivers tailored assurance, accounting, business advisory, tax planning and compliance services and solutions to professionals and owner-managers throughout the life cycle of their business.
Jeannine works one-on-one with physicians, lawyers, engineers, veterinarians, optometrists, pharmacists, dentists, consultants and other professionals; and with owner managers in a diverse range of industries. She helps her clients achieve their goals, from business start-up, growth, expansion and succession through to wind-up and beyond.
Jeannine earned a Bachelor of Mathematics (BMath) from the University of Waterloo in 1990. She is a Chartered Professional Accountant (CPA), qualifying as a Chartered Accountant (CA) in 1991.
Jeannine is Treasurer and past president of the Chilliwack Hospice Society.