Jeff Michaud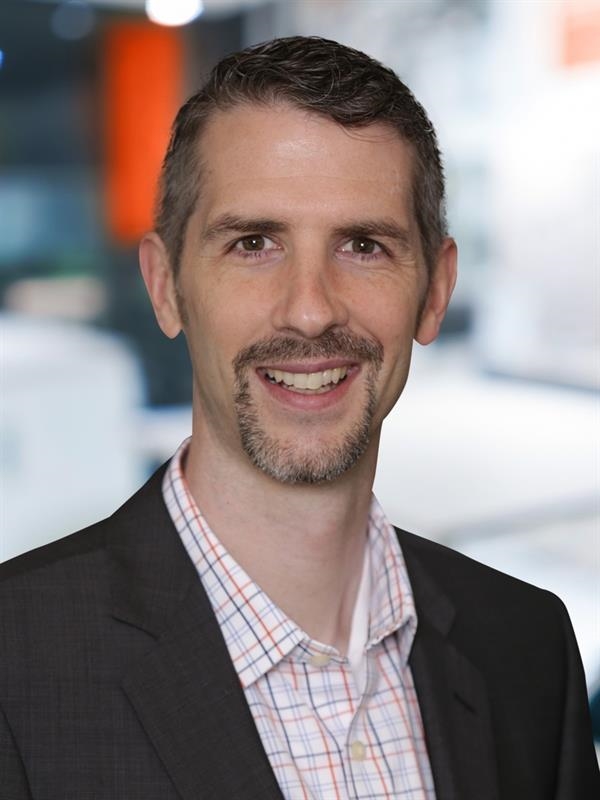 Jeff Michaud, MSc, CAPM, is a Senior Consultant in MNP's Technology Consulting practice. Working out of the Victoria office, Jeff works extensively with clients in the public and not-for-profit sectors to assess their requirements and develop solutions that meet the scale and scope of their needs.
Jeff works with clients to understand their organizational challenges and objectives to develop and implement processes and procedures that help them increase their efficiency and optimize their overall performance. With 15 years of experience, Jeff is skilled in a variety of areas, including high level planning and systems integration, technology evaluation, software development life cycles, software component design and implementation, web technologies, e-commerce, content management systems, learning management solutions, database management and development, data analysis and report development. Jeff provides advice that supports teams and stakeholders through all phases of their IT projects by offering right sized solutions and tailored service.
Jeff is a Certified Associate in Project Management (CAPM) with a Master's of Science degree in Computing Science (MSc) and a Bachelor's degree in Computing Science (BA Hons).