Jeff Van Deurzen, CPA, CA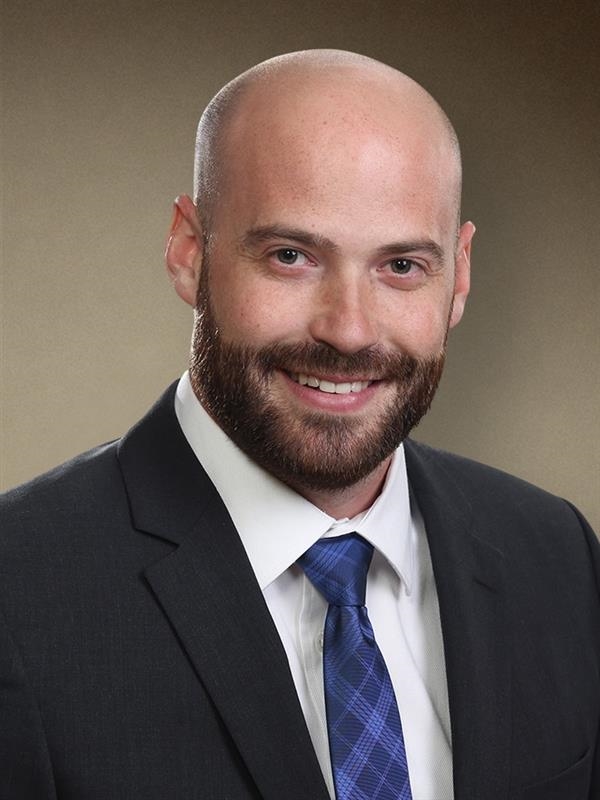 Jeff Van Deurzen

, CPA, CA
Partner, Dealerships
Jeff Van Deurzen, CPA, CA, is a Partner with MNP in Lethbridge and the Firm's Dealerships group. Jeff has been helping clients in southern Alberta achieve business success for more than a decade.
In addition to dealership groups, Jeff also works one-on-one with owner-managers in the construction industry and with not-for-profit organizations such as irrigation districts.
Jeff delivers a range of tailored assurance and accounting solutions, including reviews, audits and projections. He works closely with his clients to help them understand their financial statements and what they mean to their business, and advises on how to navigate challenges while taking advantage of opportunities.
Jeff graduated from Lethbridge College in 2002 with a Diploma in Information Technology, and from the University of Lethbridge with a Bachelor of Management in 2007 and a post baccalaureate certificate in accounting in 2009. He is a Chartered Professional Accountant (CPA), qualifying as a Chartered Accountant (CA).