Jeffrey Sum, CPA, CA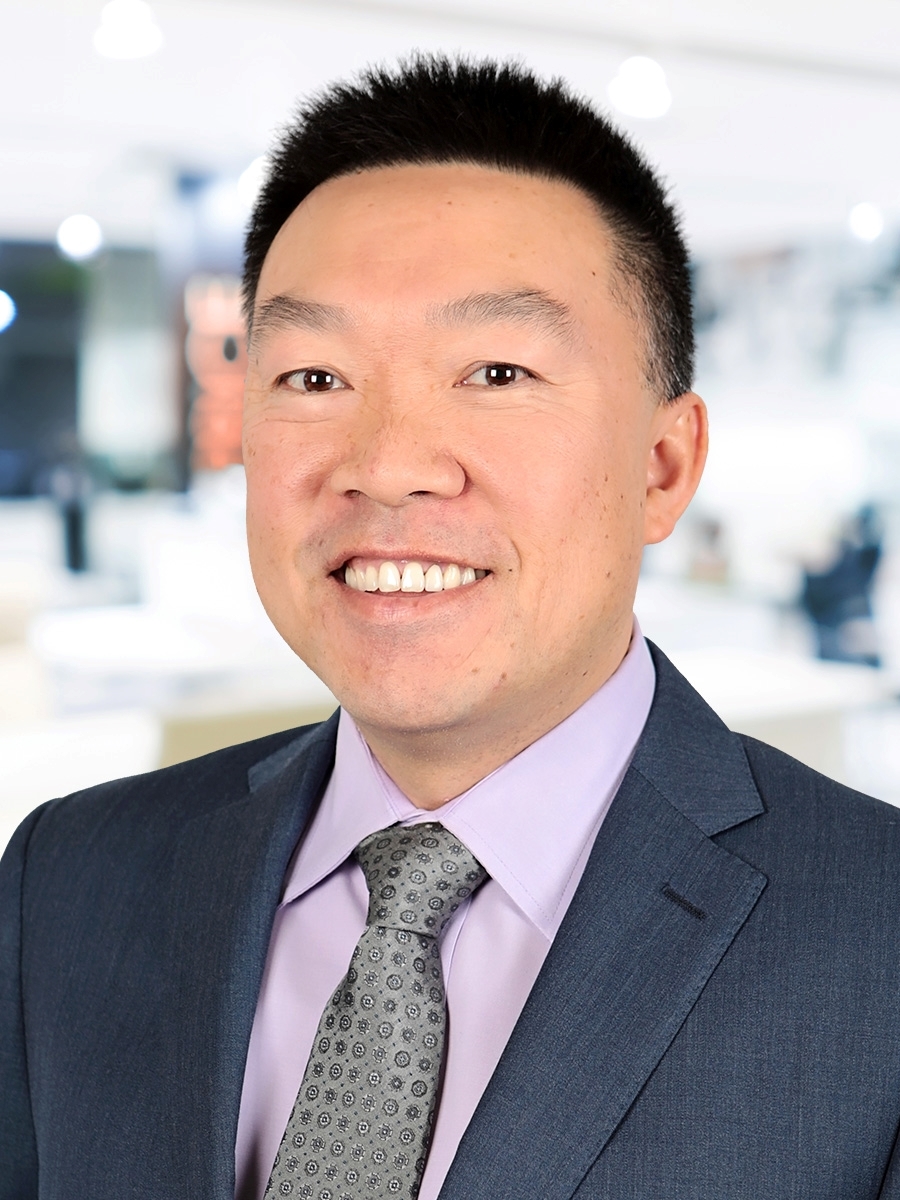 Jeffrey Sum

, CPA, CA
Partner
Jeffrey Sum, CPA, CA, is a Partner in MNP's Professional Services group. Drawing on more than 10 years of experience, Jeffrey helps professionals in the dental, medical and legal professions, as well as owner-managed businesses, by combining industry and market knowledge with professional insight to help them achieve their goals.
Jeffrey assists with tax planning and compliance and delivers tax, consulting and accounting advisory solutions for private enterprises and individuals, helping clients keep more money in their pockets. He takes a personalized approach, getting to know clients well and tailoring advice and solutions to fit their unique situations.
In 1999, Jeffrey graduated from the University of Waterloo. He is a designated Chartered Professional Accountant (CPA) and Chartered Accountant (CA), qualifying in 2002. Jeffrey is a member of the Institute of Chartered Accountants of Ontario and the Canadian Institute of Chartered Accountants.