Jen Hayes, MBA, PMP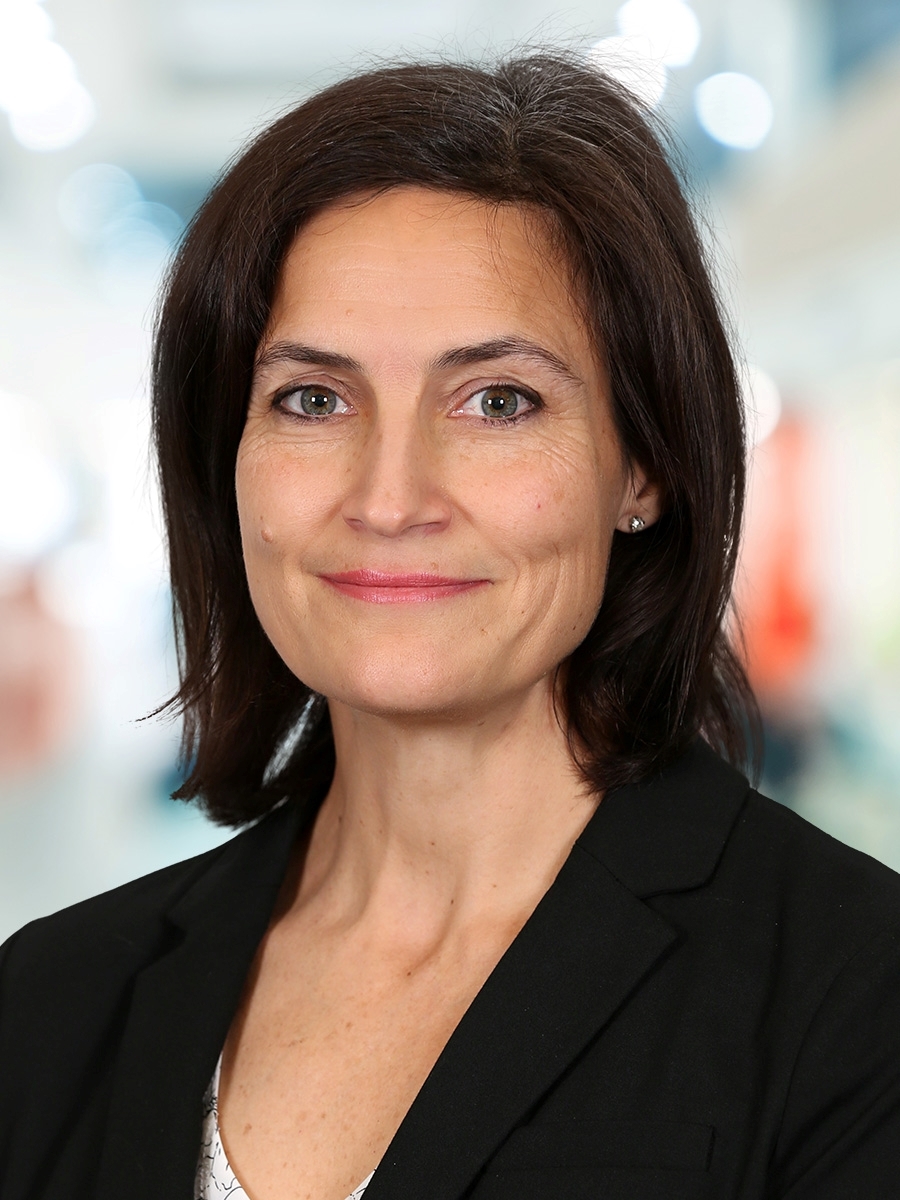 Jen Hayes

, MBA, PMP
Partner, Consulting
Jen Hayes, MBA, PMP, is a Partner with MNP's Consulting group. Working out of the Toronto office, Jen helps small- to mid-sized private enterprises and publicly funded organizations improve and transform the way they do business.
Jen specializes in business planning, design and improvement. Drawing on more than 20 years of experience, she works collaboratively with her clients to design and implement business models and processes, which she develops based on an integrated view of the operational, financial, organizational and technical aspects of the business.
What sets Jen apart is not only her ability to design and recommend, but also her ability to help her clients implement the changes she recommends. Her success supporting her clients to implement sustained change is due to her structured yet collaborative approach to project management. This approach ensures that a holistic view is taken to change, considering not only the tactics of change, but also the culture of the organization.
Jen holds a Bachelor of Engineering from McGill University and a Master of Business Administration (MBA) degree from the University of Toronto's Rotman School of Management. She also holds a Project Management Professional (PMP) designation and is a Six Sigma Black Belt. In her spare time, Jen is active in the local and provincial ball hockey community as a player, coach and cheerleader of her three daughters.