Jennifer Hollis, CPA, CA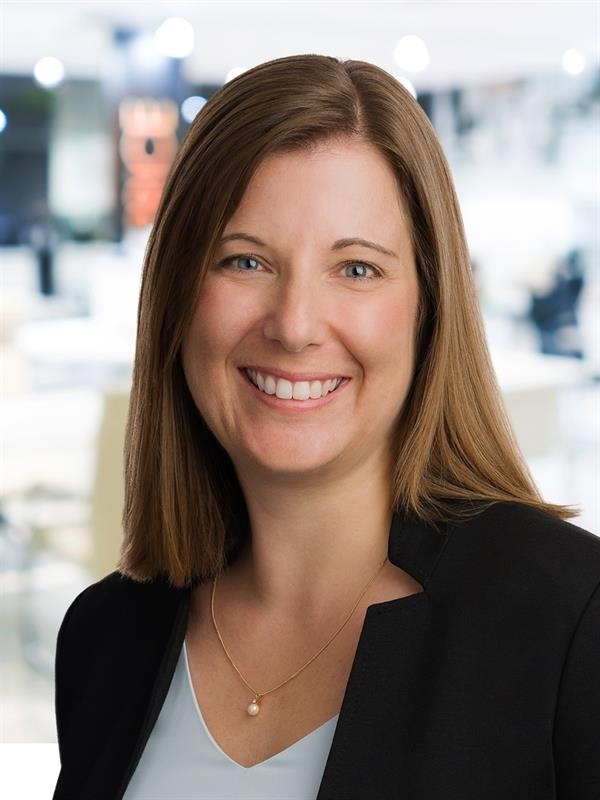 Jennifer Hollis

, CPA, CA
Regional Managing Partner
Jennifer is MNP's Thompson-Okanagan Regional Managing Partner, leading the firm's offices in Kelowna, Vernon, and Kamloops. With more than 15 years of experience, Jennifer provides a full range of advisory, accounting and tax planning services to help her clients achieve both their personal and business goals.
She works closely with clients in a range of industries, including health and wellness, professional services, healthcare professionals, medical technology, and commercial real estate.
Jennifer is committed to building strong relationships with clients and their advisors to help clients overcome their day-to-day business challenges to achieve long-term success. She also connects clients with MNP's broad-based expertise when they need specialized services to optimize growth.
Jennifer earned a Bachelor of Commerce (BComm) in accounting and a Bachelor of Kinesiology (BKin) from the University of Calgary in 2005. She is a Chartered Professional Accountant (CPA), qualifying as a Chartered Accountant (CA) in 2008.