Jenny Lee, CPA, CA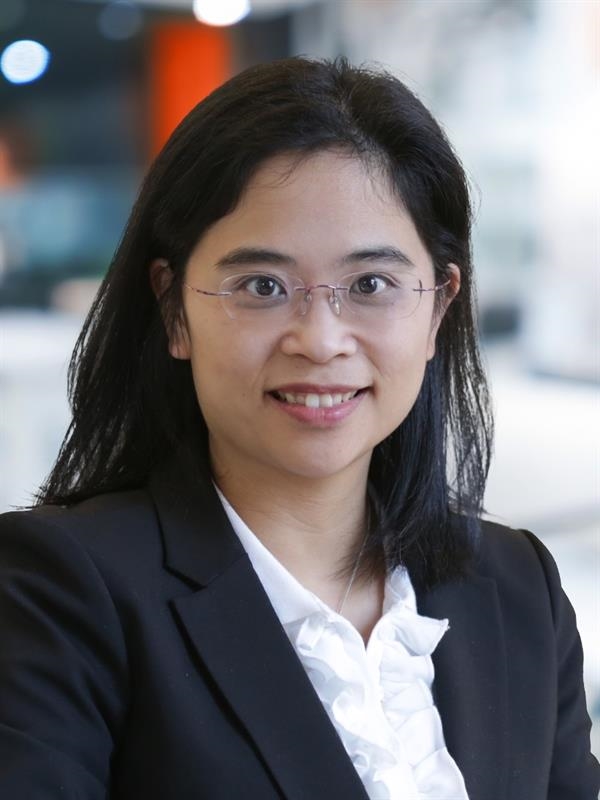 Jenny Lee

, CPA, CA
Partner, National China Services Leader
Jenny Lee, CPA, CA, is a Partner with MNP's China Services Group in Vancouver. Jenny works with public companies, private companies, owner-managed businesses and not-for-profit organizations.
In public practice since 1998, Jenny has a broad range of experience in the mining, oil and gas, biotechnology, high-tech, manufacturing and medical research sectors. In addition to Canadian and US clients, she has clients all around the world in Europe, Africa, South America and Asia. The services she delivers include audits, reviews, taxation and accounting.
Prior to joining MNP, Jenny worked for another mid-sized accounting firm, one of the big four firms and started her own practice in 2006. Over the course of her career, she has gained public accounting experience with public and private companies and not for profit organizations in different industries. She is fluent in English, Cantonese and Mandarin.
Jenny has been a Chartered Professional Accountant (CPA, CA) for over 19 years and has a Bachelor of Commerce degree from the University of British Columbia.