Jeremy Asch, CPA auditor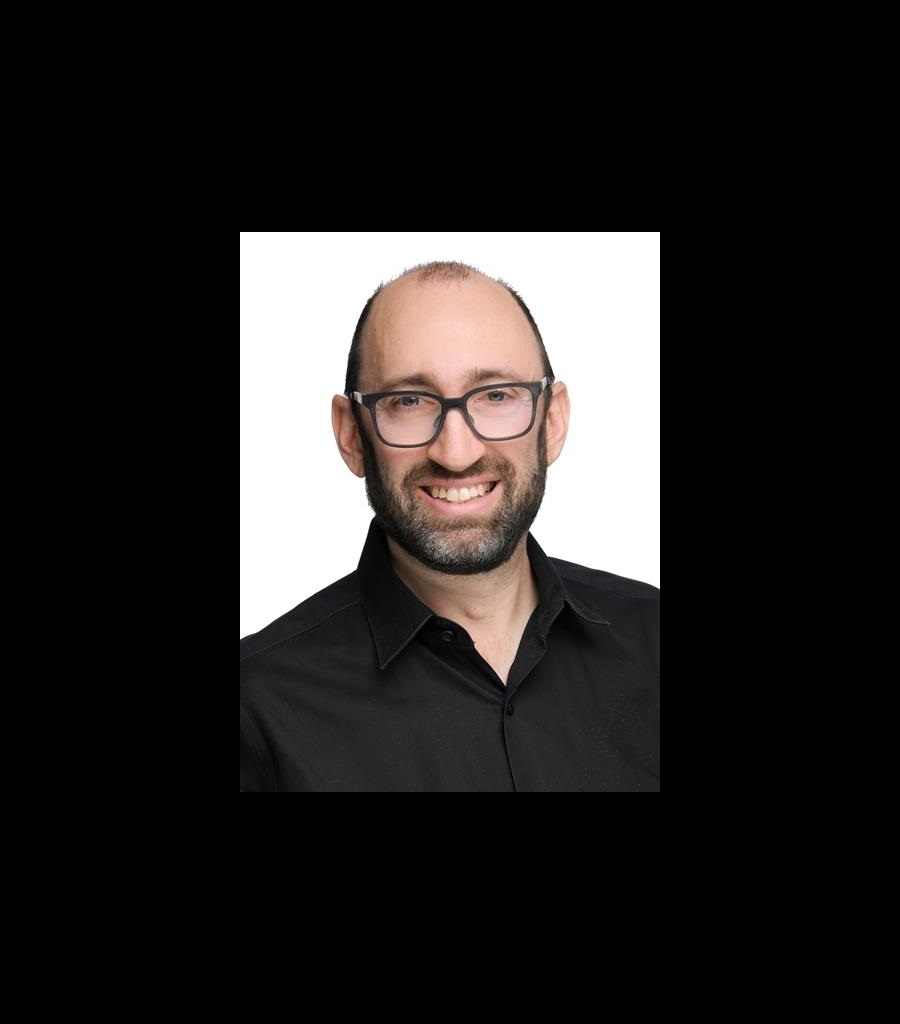 Jeremy Asch

, CPA auditor
Partner, Assurance and Accounting
Jeremy Asch, CPA, CAFM, is a Partner and Business Advisor in MNP's Assurance and Accounting Services group. Based in Montréal, Jeremy has managed many assurance mandates for First Nations communities and organizations as well as for not-for profit organizations, employee pension plans and owner-managed businesses in a wide range of industries.
Having been involved in numerous complex engagements, Jeremy understands each organization is unique and works closely with clients to help them achieve their individual goals. He delivers a full suite of assurance services, including audits and reviews, and helps business owners interpret financial statements so they can make informed decisions that positively impact their businesses today and in the future. Highly experienced, Jeremy has been a guest speaker at several Infonex conferences on topics such as preparing your organization for an audit and tangible capital assets.
Jeremy qualified as a Chartered Professional Accountant (CPA) in 2003, and a Certified Aboriginal Financial Manager (CAFM) in 2016. He has a Bachelor of Commerce degree as well as a Graduate Diploma in Accountancy from Concordia University. Jeremy volunteers his time on the governing board of Sherbrooke Academy SR. and is a member of the Parents' Committee of the Lester B. Pearson School Board.