Jerred Stephenson, CPA, CA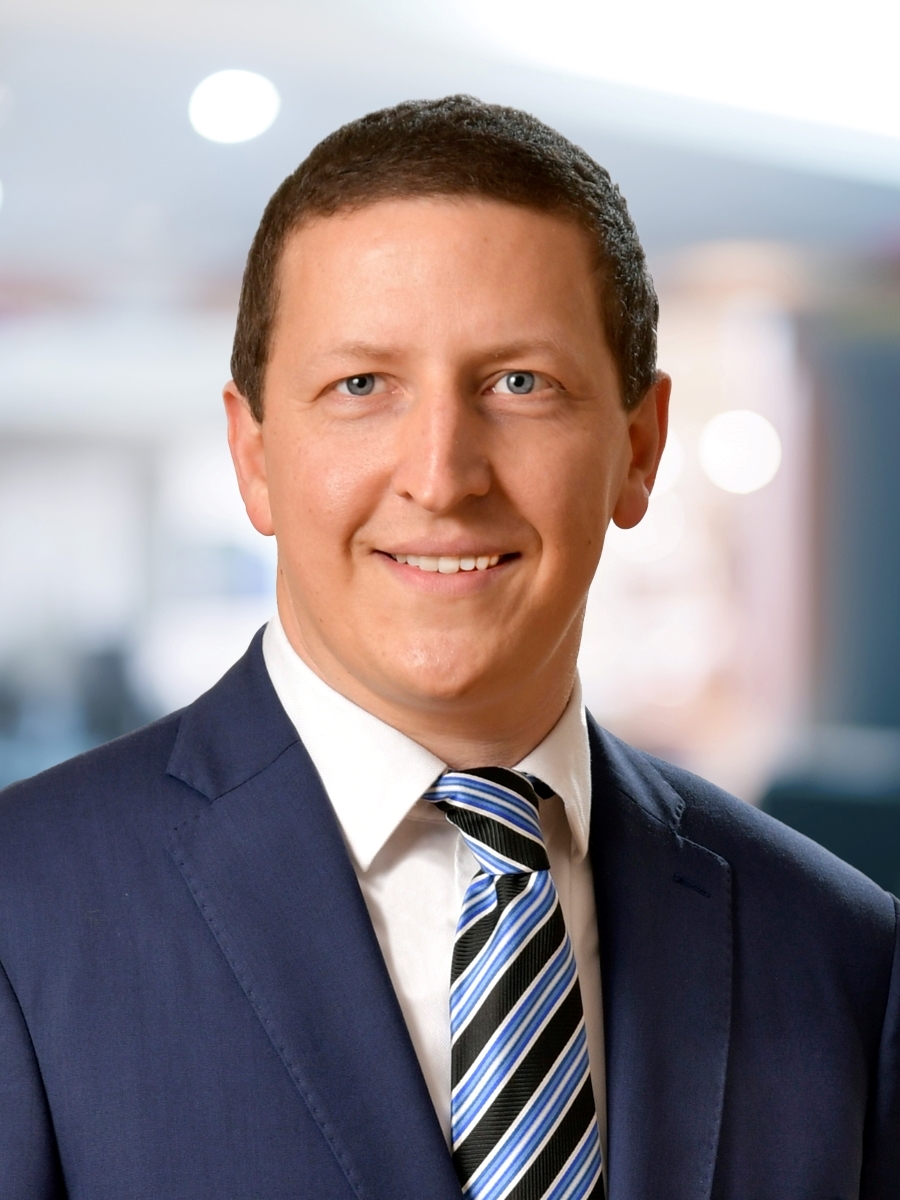 Jerred Stephenson

, CPA, CA
Partner
Jerred is a member of MNP's Tax Services team in Sydney.
Jerred helps owner-managers, private companies and not-for-profit organizations reach their business goals and achieve success.
Jerred brings more than a decade of public accounting and business experience – including several years at two of the Big Four firms - to his work. He advises on corporate and personal tax matters, business planning, forecasting for business expansion and the sale or purchase of a new business. He delivers a comprehensive suite of tax and assurance services (including Notice to Reader statements and reviews) and prepares financial statements for businesses.
Jerred earned a Bachelor of Business Administration (BBA) in accounting and economics from Cape Breton University in 2006. He is a Chartered Professional Accountant (CPA), qualifying as a Chartered Accountant (CA) in 2007.
Jerred is the treasurer of the Legion Track and Field Cape Breton Association.