Jessica Farlinger, CPA, CA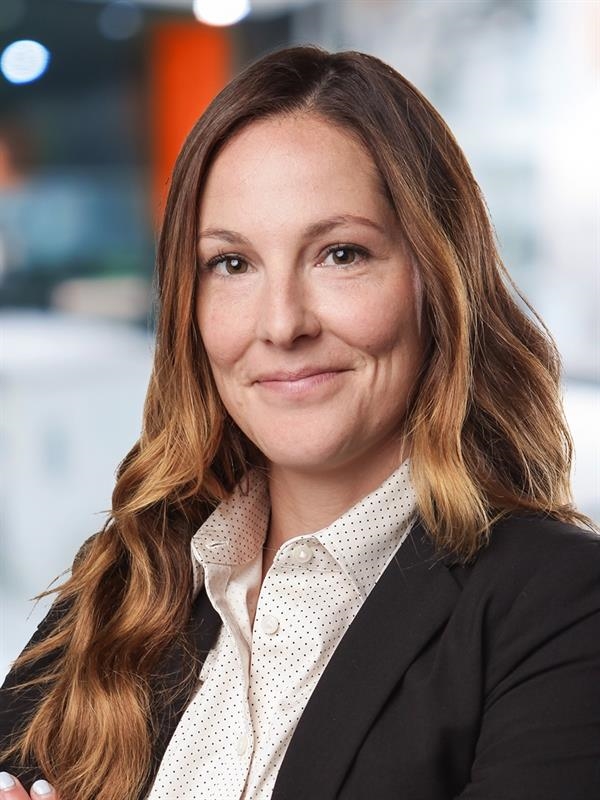 Jessica Farlinger

, CPA, CA
Senior Manager
A member of MNP's Agricultural Services team in Cornwall, Jessica works closely with a wide range of agricultural clients, as well as not-for-profit organizations in the housing sector. She delivers practical solutions to create operational efficiencies, and for audit clients, to improve internal controls.
With more than a decade of experience in public accounting, Jessica manages several not-for-profit housing files and has several years of experience working on municipal audits. Her services include audits, assurance engagements, and Notice to Reader statements and income tax forms for farm clients, as well as conducting cost of production studies.
Bilingual in English and French, Jessica earned a Diploma in Equine Studies (Agriculture) from Kemptville College, University of Guelph in 2002 and a Bachelor of Business Administration (BBA) from the Université du Quebec à Montréal in 2008. She is a Chartered Professional Accountant (CPA), qualifying as a Chartered Accountant (CA) in 2011.