Jessica Grantham, CPA, CA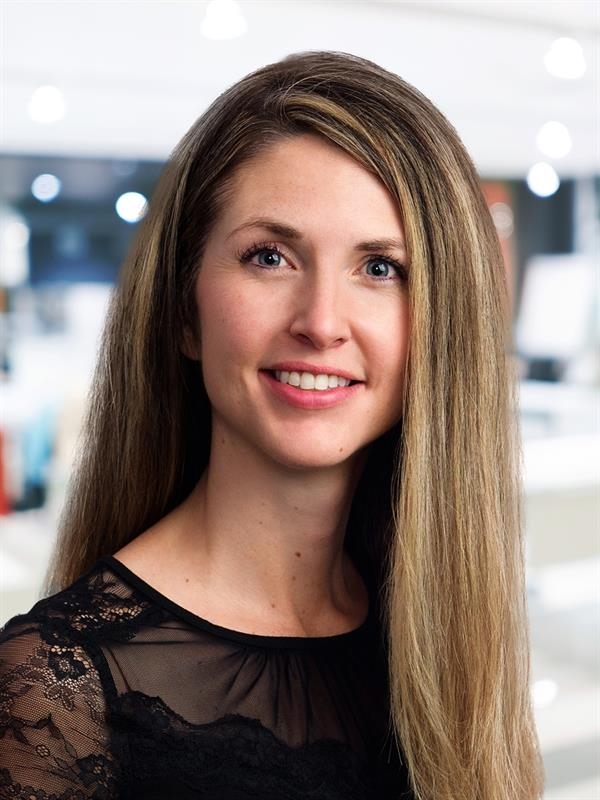 Jessica Grantham

, CPA, CA
Partner
Jessica is a member of MNP's Assurance and Accounting Services team in Kelowna. She enjoys assisting her clients with business and tax matters and helping them to achieve their financial and non-financial goals.
She has experience in many industries, with an emphasis on real estate and construction. She enjoys working with clients' teams of advisors, including lawyers and financial planners, to ensure everyone is working towards the same goal. Jessica delivers practical solutions on a wide variety of issues, including business advising, tax planning and preparation; and individual tax advice, planning and preparation.
Jessica earned a Bachelor of Business Administration (BBA) from Okanagan College in 2012. She is a Chartered Professional Accountant (CPA), qualifying as a Chartered Accountant (CA) in 2015.