Jim Barbour, CPA (TN), CIA, CRMA, CFSA, CFE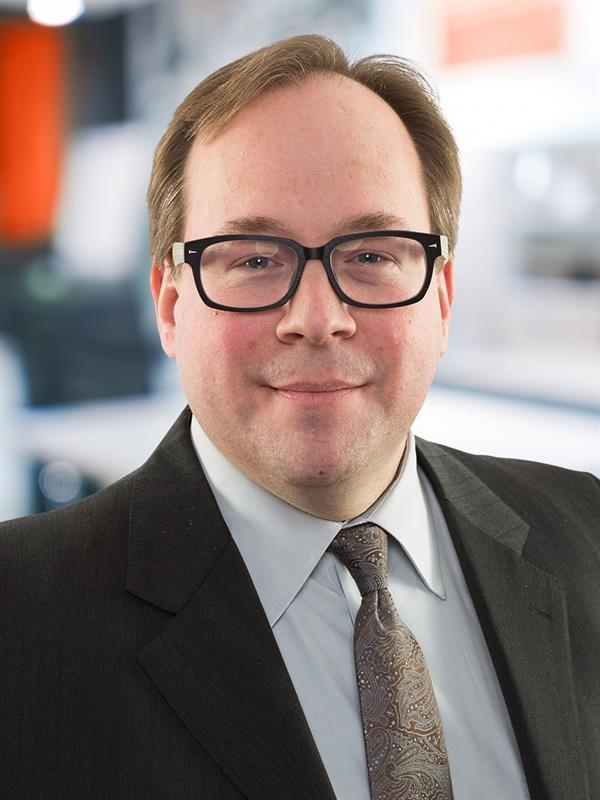 Jim Barbour

, CPA (TN), CIA, CRMA, CFSA, CFE
Partner
Jim Barbour, CPA (Tennessee), CGMA, CIA, CRMA, CFSA, CFE, is a Partner with MNP's Enterprise Risk Services team in Toronto. Serving clients across southern Ontario, Jim delivers valuable insights and develops practical solutions for management teams and the audit and risk committees of boards of directors. He is highly experienced in enterprise risk management, internal audit, regulatory compliance, business process improvement and internal control frameworks.
Jim helps clients in a wide range of sectors, including financial services, media and entertainment, retail and consumer goods, public companies and publicly accountable organizations. Before joining MNP, Jim held internal audit leadership roles with a major Canadian bank, and was an enterprise risk leader at one of the Big Four firms and at a global risk consulting firm.
Jim earned a Bachelor of Business Administration (BBA) from Freed-Hardeman University. He is a Certified Public Accountant (CPA) and Certified General Management Accountant (CGMA), licensed in Tennessee. He is a Certified Internal Auditor (CIA), Certified in Risk Management Assurance (CRMA), Certified Financial Services Auditor (CFSA), Certified Fraud Examiner (CFE) and Certified in Risk Management Assurance (CRMA). Jim serves on the Nominating Committee of the Institute of Internal Auditors Canada.