Jim Chagnon, CPA, CA, TEP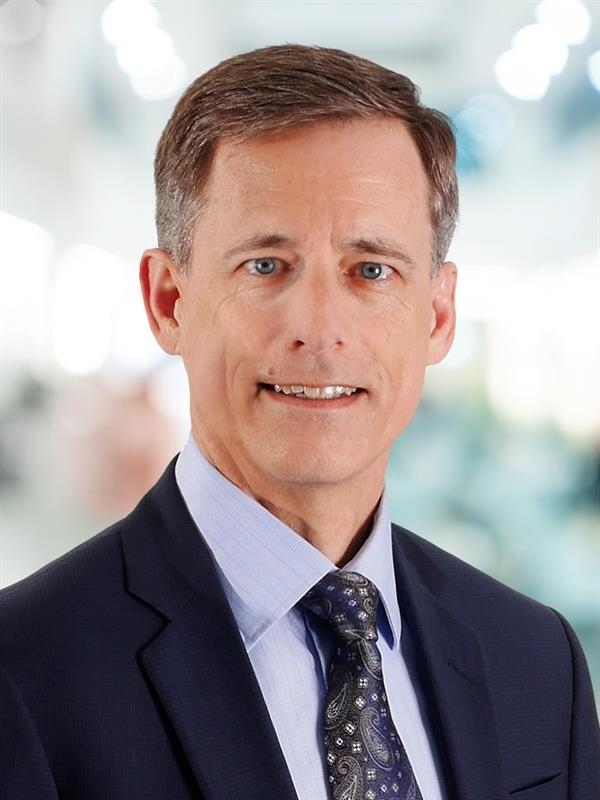 Jim Chagnon

, CPA, CA, TEP
Associate
A Business Advisor in MNP's Burlington office, Jim leads MNP's South Central Ontario Professional Services and Succession Planning teams.
For more than three-and-a-half decades, Jim has worked closely with owner-managed businesses and professionals. Relationship building is Jim's cornerstone approach and he takes the time to understand the issues his clients face, both professionally and personally. This allows him to guide his clients to gain clarity and define a clear plan of action to achieve both immediate and longer-term goals. Jim identifies opportunities for growth, the strengths that can be leveraged to accelerate progress, and challenges that may impact success.
His clients include pharmacy, medical, dental, legal and other professional practices, as well as a range of other privately held entrepreneurial enterprises. Jim has been engaged to assist with both independent and large group practices, including multi-discipline arrangements. In addition, Jim has extensive experience advising retail pharmacies and national pharmacy groups.
Jim is a Chartered Professional Accountant (CPA), qualifying as a Chartered Accountant (CA) in 1984. He attained the Trust and Estate Practitioner (TEP) designation in 2003.